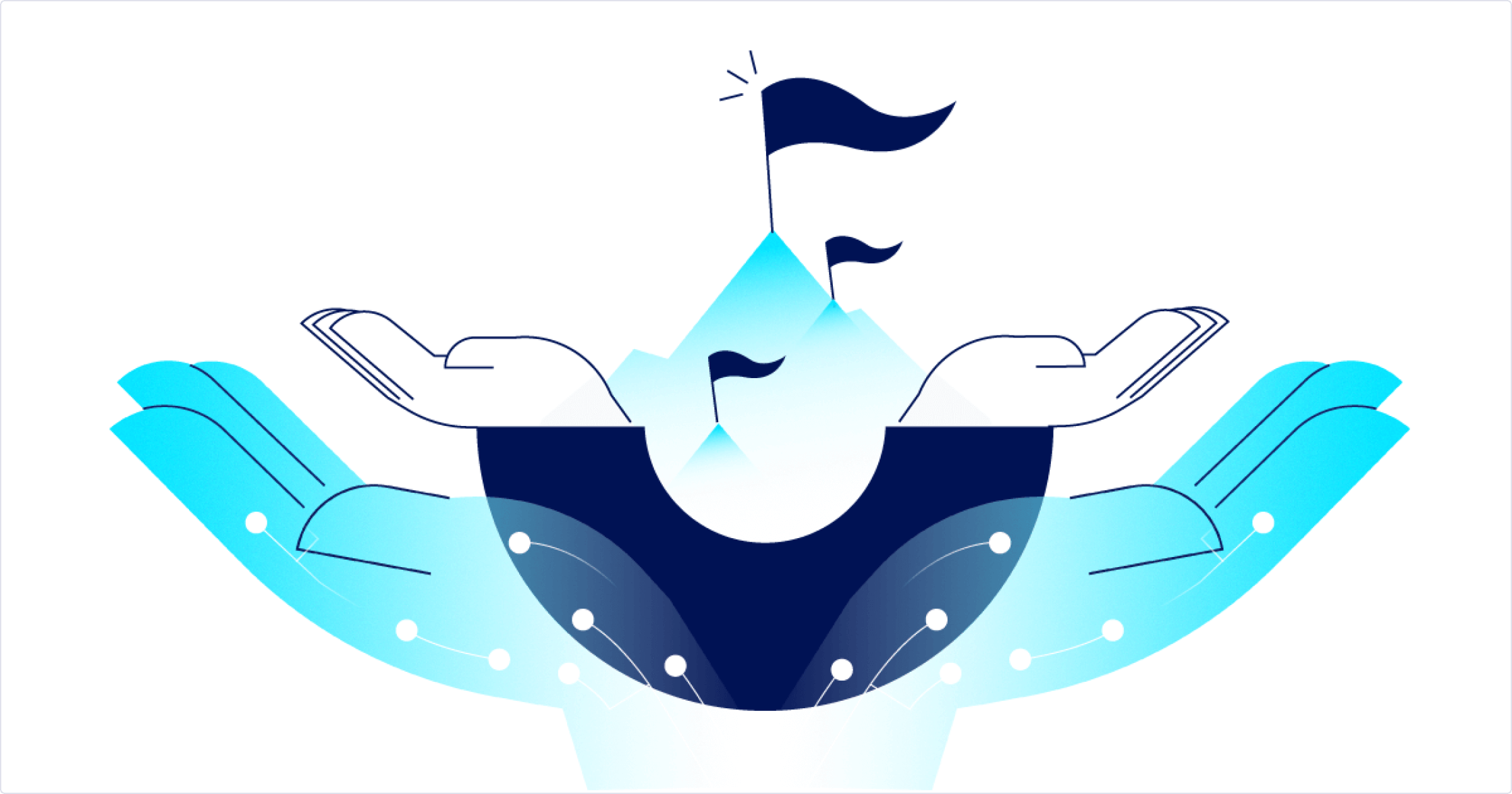 Digital banking transformation is a necessity
Digital change is happening all around us. As technology develops, this "profoundly changes the strategic context: altering the structure of competition, the conduct of business, and, ultimately, performance across industries" according to a McKinsey report.
For the lenders, this pervasive digital shift is an opportunity to drive internal change. Help find the buy-in you need to meet expectations and surpass the competition with  three drivers for digital change:
Market competition
Bottom line
Consumer experience
Market competition
There has very clearly been a significant market shift impacting financial services and the lending industry. Traditional banks are digitizing, digital disruptor banks are gaining market share, and non-financial companies are starting to offer financial services as well.
Everyone wants a piece, and a digital transformation strategy can put you ahead.
Bottom line
Margin compression is an industry-wide concern, and banks need to innovate now more than ever to find cost savings. Digital change allows for automation which helps maximize the return of resource allocation by:
Replacing manual tasks and allow employees better use of their time
Reducing human error, and in turn, costs
Reducing operating costs on the whole
The new and improved technology that comes with digital transformation can save you time and money.
Consumer experience
With same-day shipping and one-tap solutions, customers now have increased expectations that have evolved the definition of a good customer experience. Consumers favor and reward the organizations working to provide the benefits they need: simplicity and ease of use, personalized experiences, and seamless processes.
Digital transformation allows organizations to show customers that their desires are understood.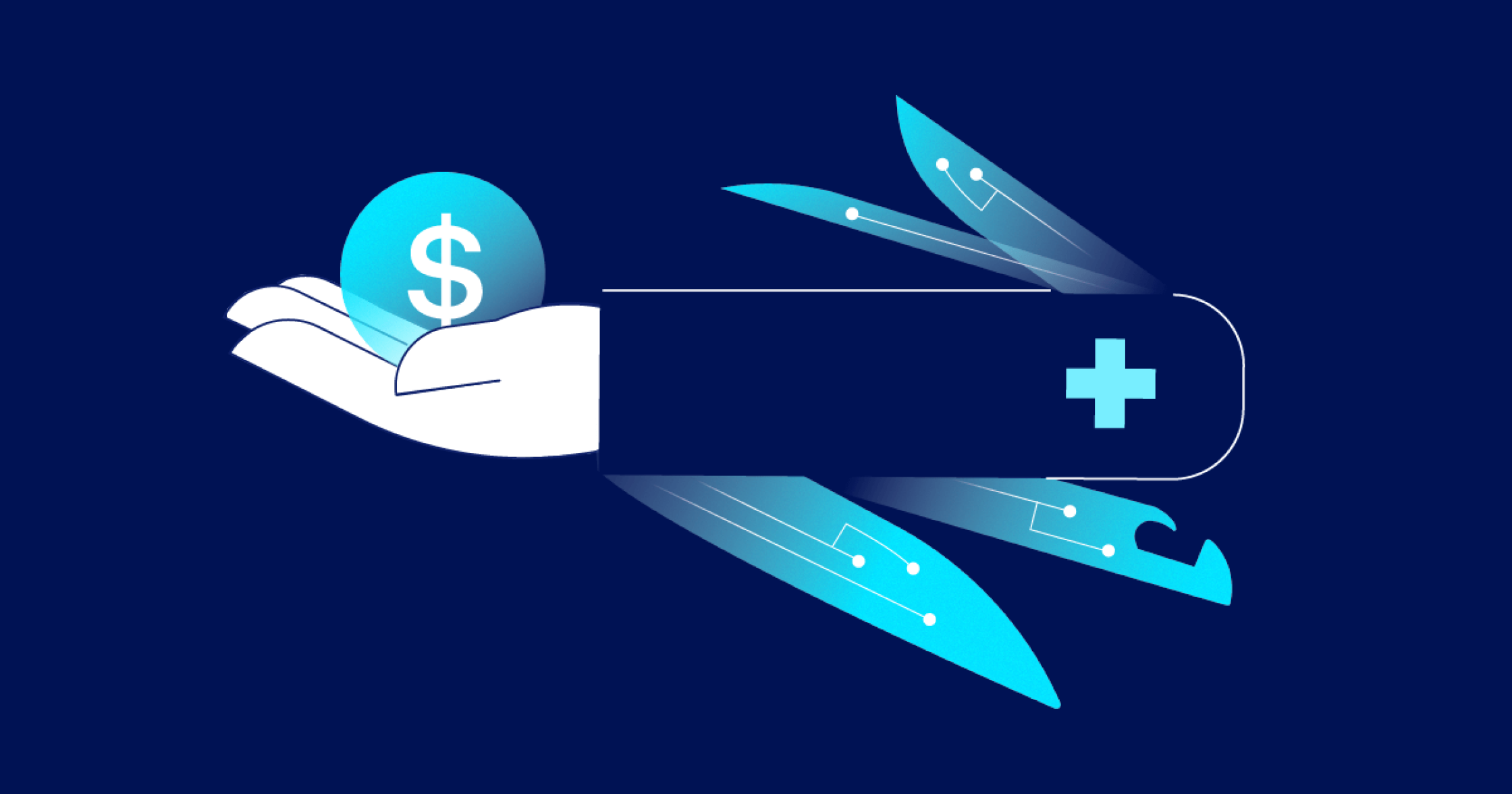 Digital transformation done right: The platform approach
To maximize the impact digital change has on your customers, take a complete platform approach. This digital transformation strategy allows for improved customer experience, long-term customer support, and an increase in online customer acquisition by enabling agility within your organization.
The benefits of a platform approach versus point solutions
Traditional point solutions only address a specific need for an individual product line. By implementing a Digital Lending Platform, your strategy supports long-term flexibility and agility for your organization.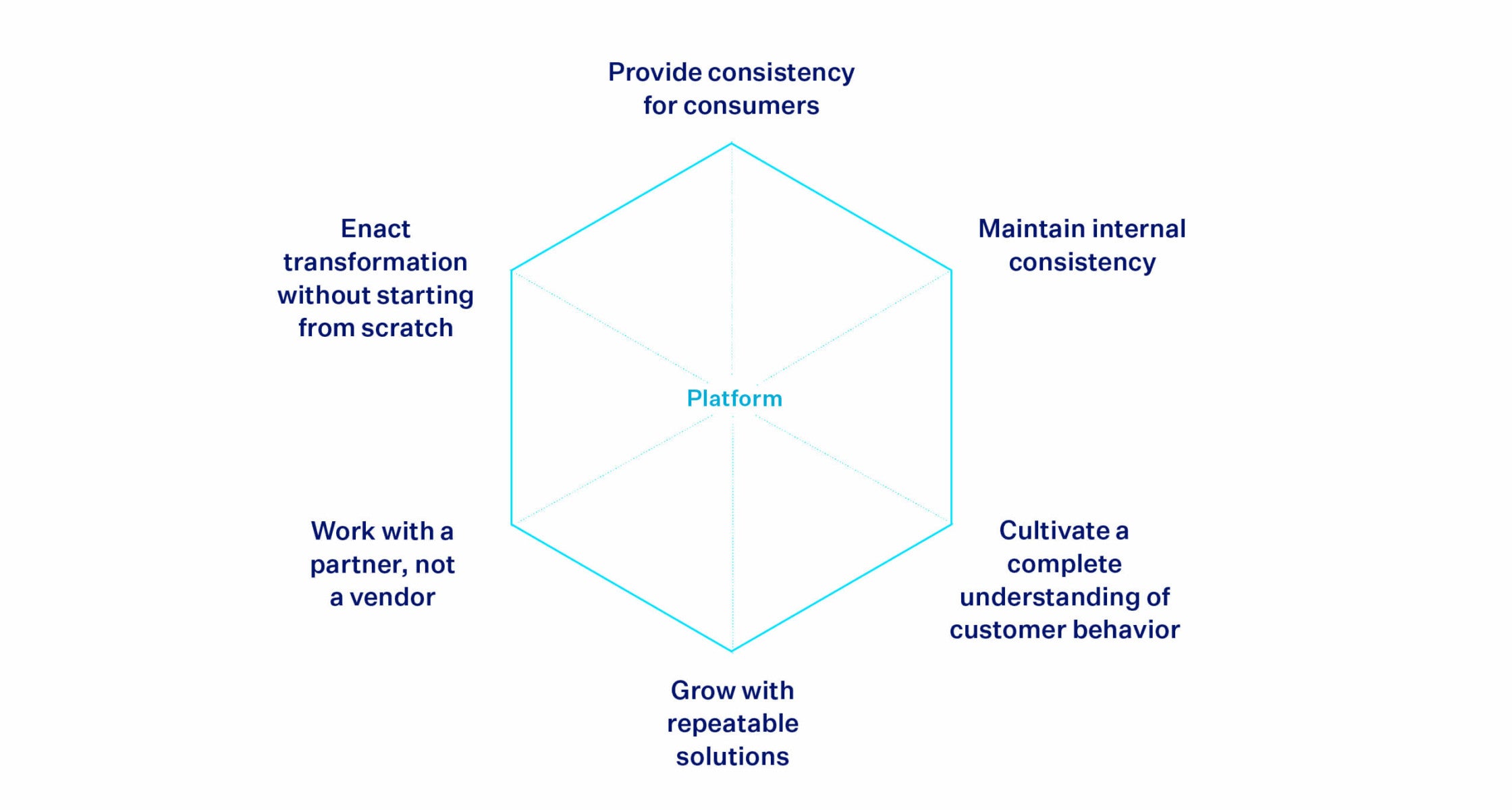 How the platform approach impacts the customer journey
The robust features of a unified Digital Lending Platform empower your organization to delight customers throughout their experience.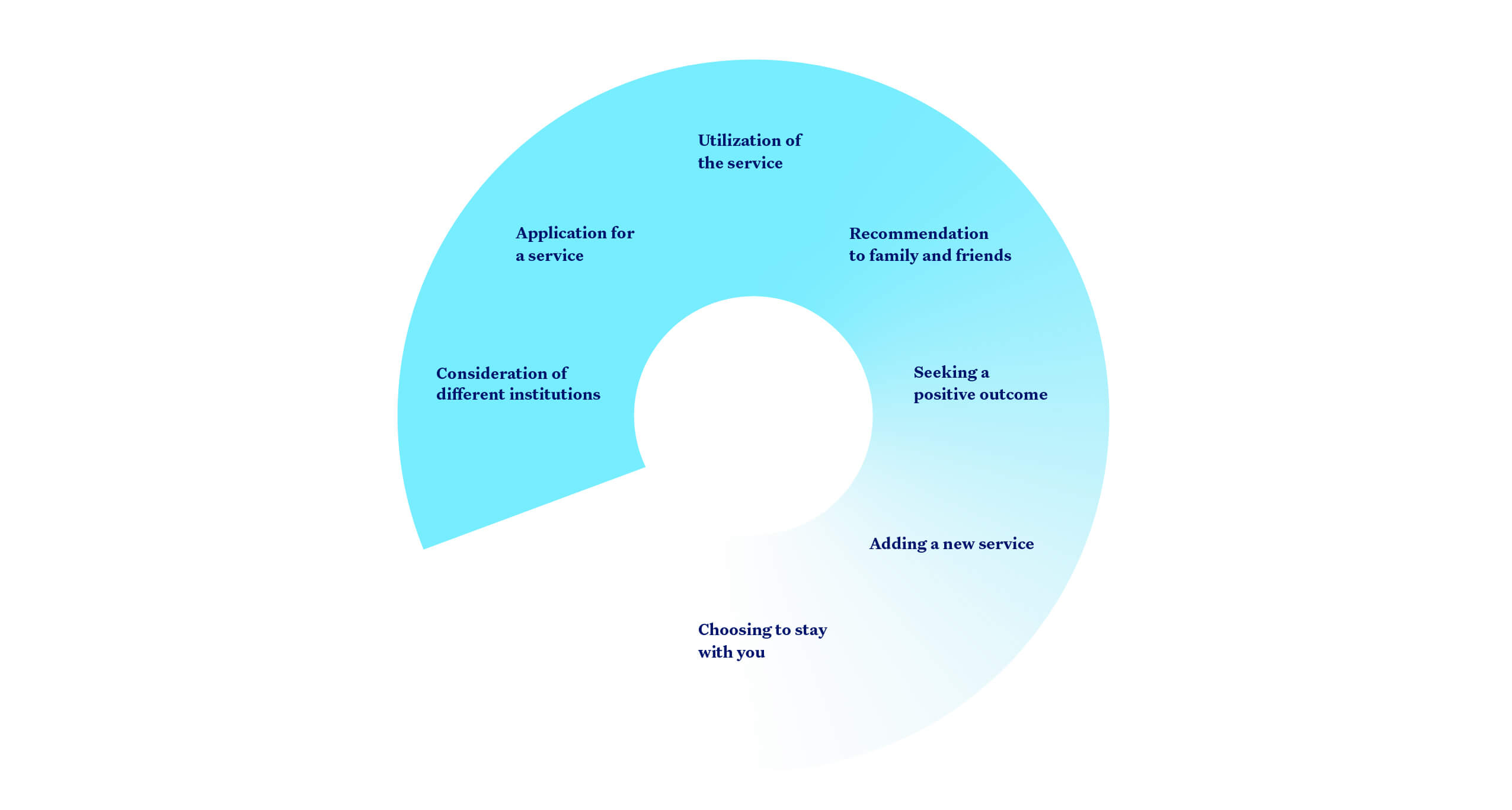 Keep customer experiences consistent with the platform approach
Platforms enable banks to have consistent consumer experiences across all product lines. The top three benefits include:
Acquisition: the proven conversion benefits you see in one product can be replicated across your portfolio
Customer experience: customers will feel like they are interacting with one company, not multiple products
Share of wallet: because previously siloed product verticals now talk to one another, you can understand customers' needs holistically and market to them appropriately
Making the seamless shift to digital
The push for digital transformation often requires radical upheaval of systems, processes, and people. This dramatic and disruptive overhaul can be counterproductive and send the wrong messages about the value of an organization's current processes.
Digital transformation doesn't have to be "rip and replace." Blend approaches digital transformation in a collaborative way by seamlessly integrating new technology into existing systems. The new technology works to complement and enhance working systems to improve the transformation experience. The end result is a better employee and customer experience.
Our definition of digital transformation means:
Unlocking increased agility for your organization
Partnering up versus disrupting current processes
Introducing change thoughtfully and inclusively
Transforming in innovative, seamless, and unifying ways
Empowering teams with technology and tools that deliver the best consumer experience
Top