2x

Increase in self-serve applications.

40%

Decrease in time required to submit an application.

3 days

Time saved with instant pre-approval letters.
"Once a member, always a member. Your life is our mission." For most lenders, delivering on such a strong promise might seem unnerving — perhaps even impossible. For Navy Federal Credit Union, it's been the norm for over 80 years.
Navy Federal's decades-long member-focused success requires two key components. First is a team that fundamentally believes in the organization's goals. As Randy Hopper, senior vice president of mortgage lending put it, "We're all focused on our members, and we really do believe our members are the mission."
Next, it requires the tools needed to ensure members receive the best service available to them, no matter where in the world they may be. This is complicated by the reality that, as Hopper explained, "Expectations are changing, and we have to deliver an elevated experience."
As expectations change, so too do the tools required to ensure Navy Federal continues to provide world-class service. To address shifting needs, Navy Federal Credit Union partnered with Blend to spearhead a digital transformation. Together, the two teams implemented the platform, empowering credit union staff to provide an unparalleled member experience across members' channel of preference.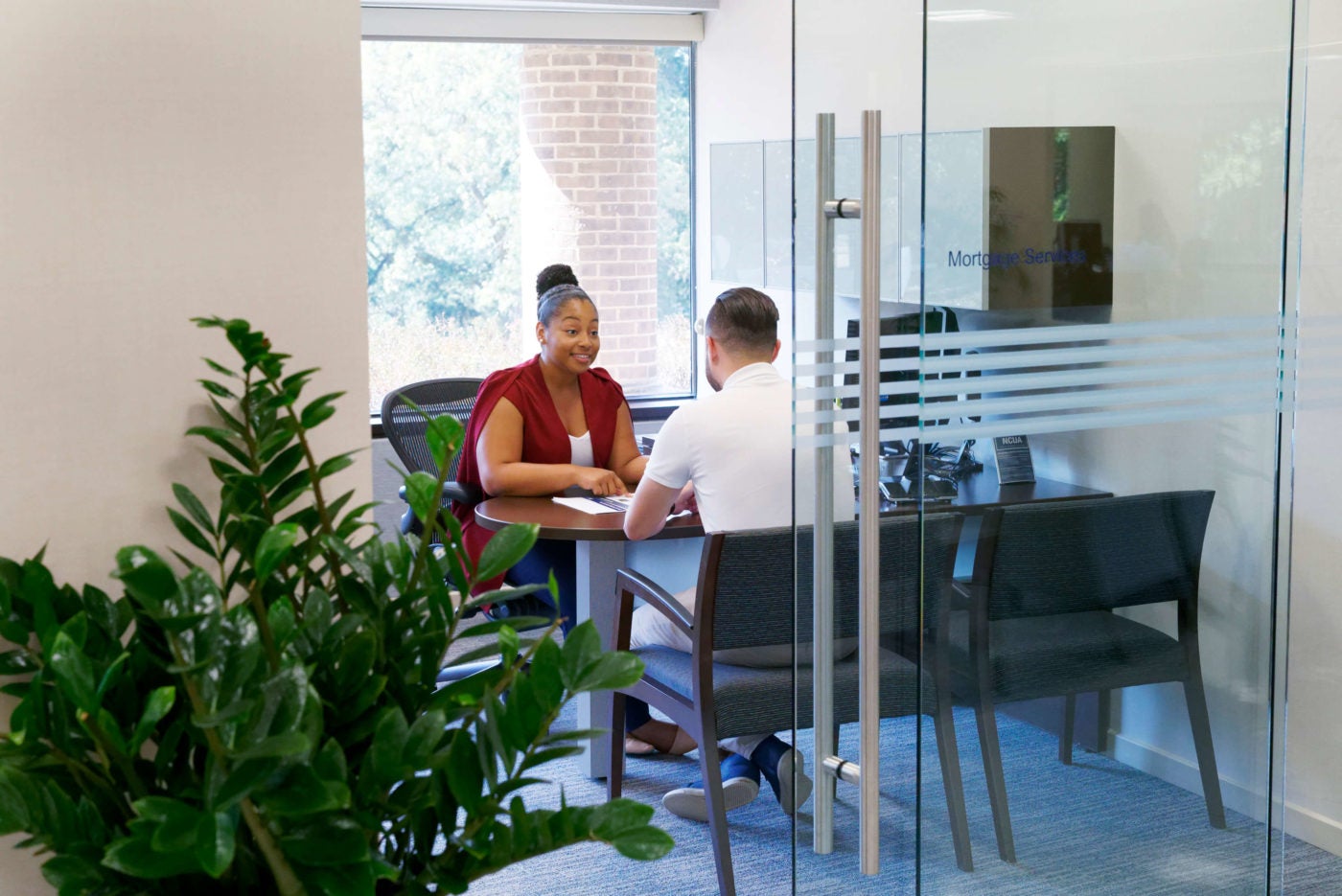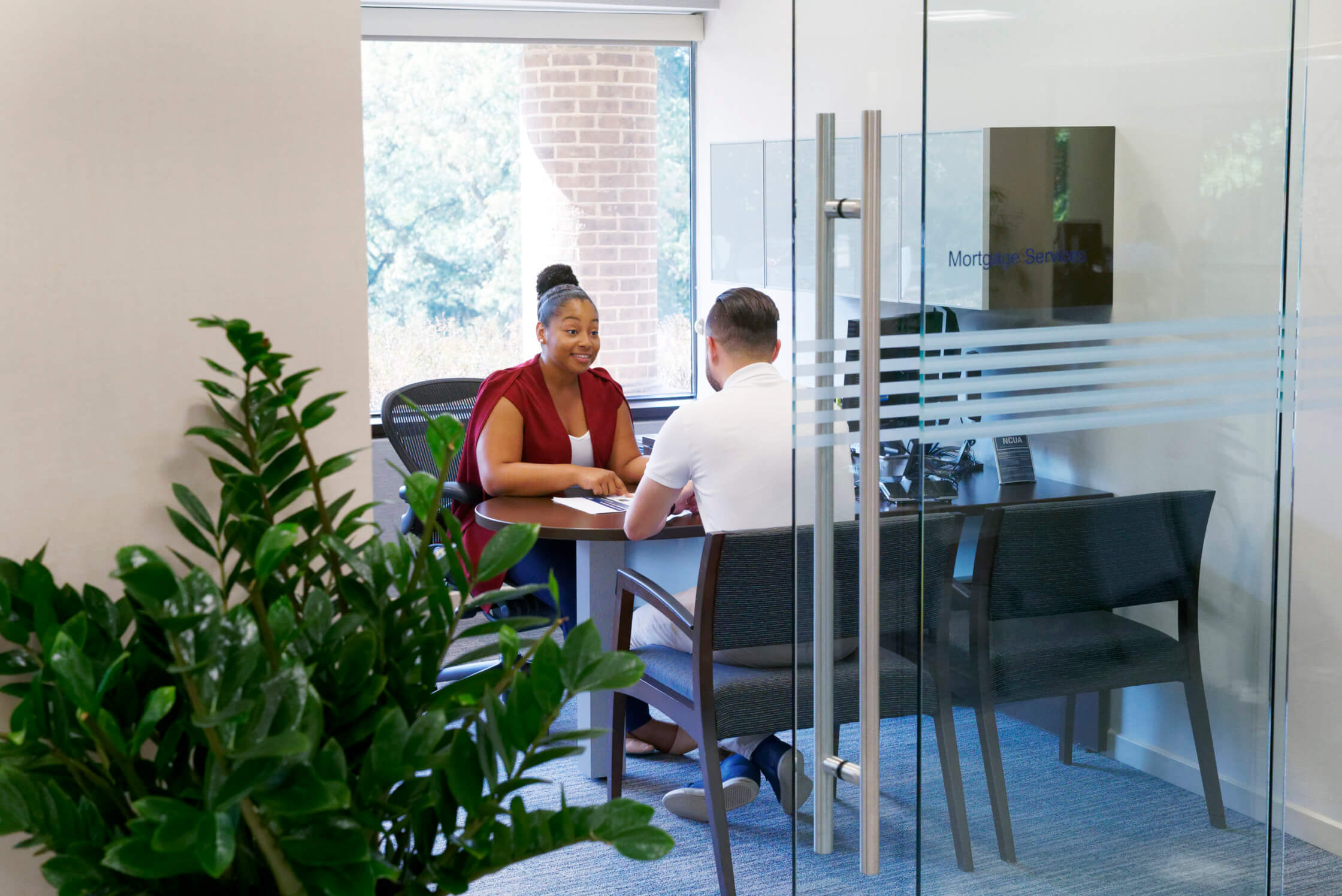 Exceeding member expectations with an omnichannel product
A core component of shifting consumer expectations is an increasing demand for personalized service. Digital options for engagement — such as apps or online portals — provide an always-on, flexible method for consumers to interact with their credit union. Increasingly, however, this is not enough.
As AVP of Mortgage Operations Mounia Rdaouni explained, "Strategically, we put a whole lot of effort into understanding our member needs and their journeys." The fruit of this effort is a nuanced understanding of member preferences: a digital tool that works anywhere, anytime, backed by the reassurance of in-person or over-the-phone connection.
"Our members rely on us to provide an opportunity to connect, no matter what medium they are currently using," explained La Vinia Ferris, a mortgage loan officer.
Understanding the need for an omnichannel offering is one thing. Being bold and taking the steps to implement this system requires team-wide belief and leadership dedicated to providing exactly what members want. It also helps to have a technology partner aligned with your member-first mission.
"Blend was really eager to show us what they could do," noted Hopper, "and that was appealing to us because we wanted to move quickly." With over 2,000 staff, rapid implementation was key. "Because the platform's so intuitive and simple to use," he continued, "we were able to do that in a short period of time."
Navy Federal's partnership with Blend underlines the "central role" that technology plays in fulfilling its mission. By implementing Blend's platform, Navy Federal's staff gained the ability to offer an integrated consumer experience in the member's channel of choice.
Rdaouni and her team "want to simplify the process, automate whatever possible, and remove friction as much as we can along the way." With Blend, they've been able to do just that.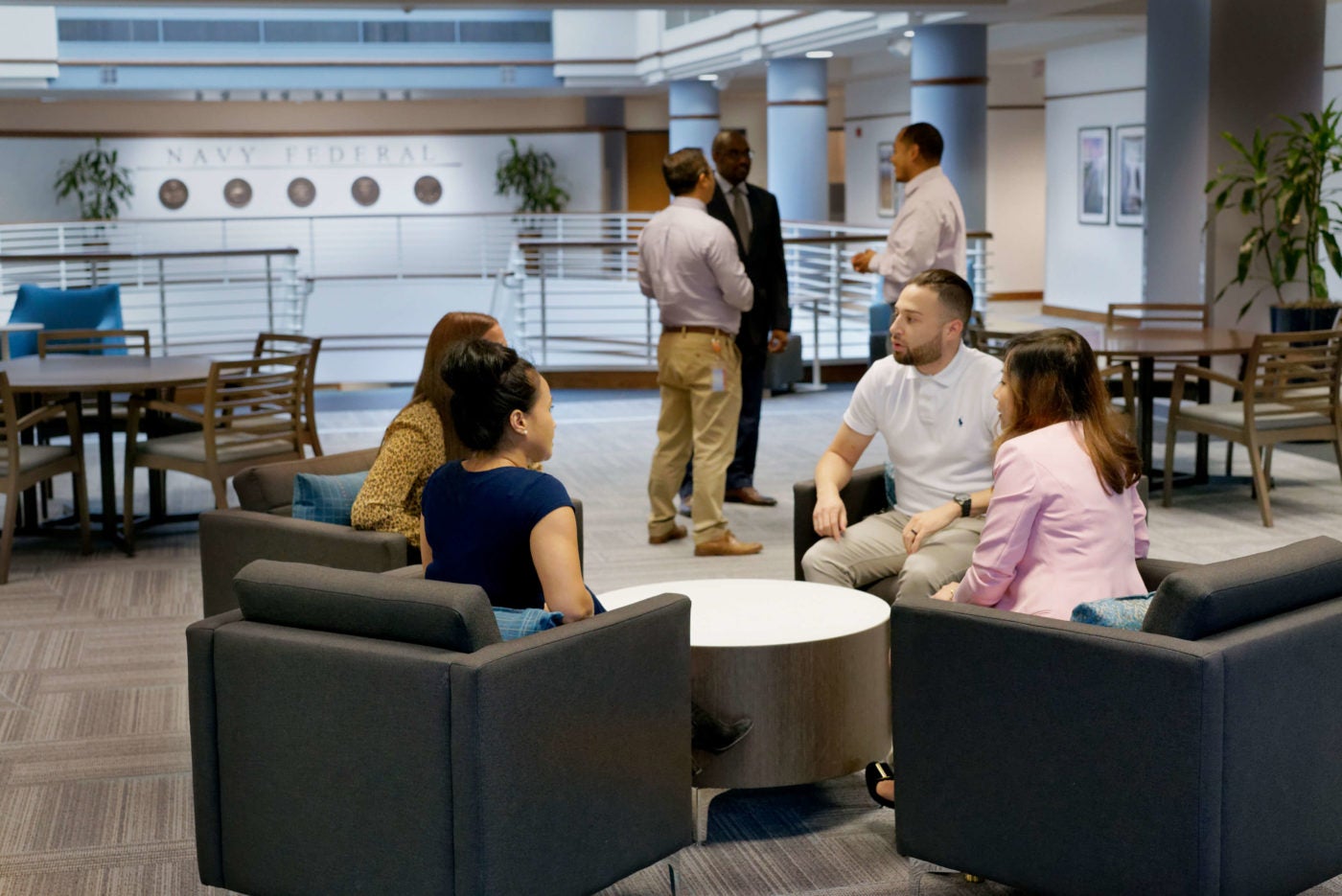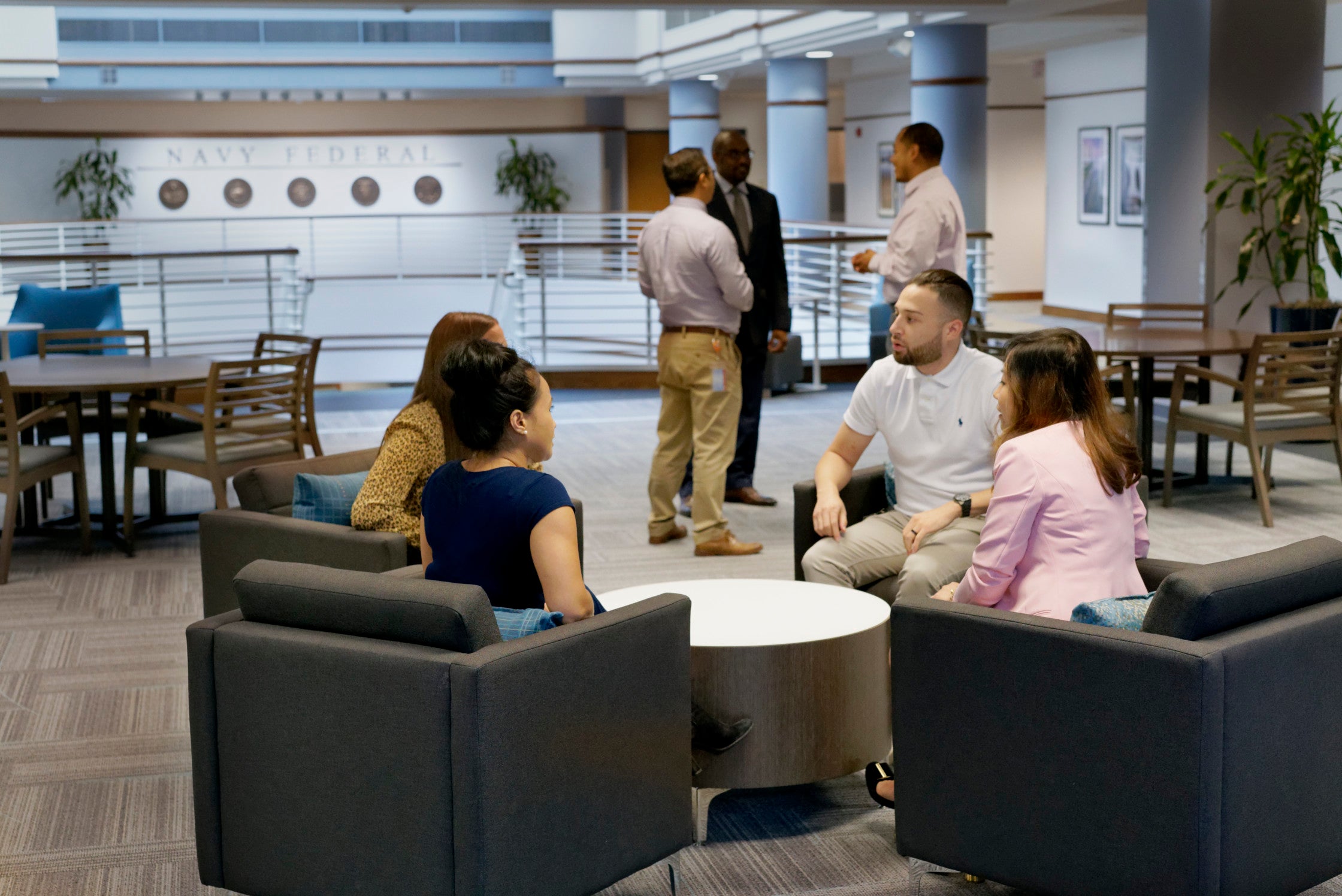 Loan teams empower members to build life-long trust
A key component of the success that an omnichannel toolset provides stems from consumer empowerment. With Blend at their disposal, Navy Federal's lending staff are better able to "make the members feel a part of the transaction," according to Noelle Davis, an LO.
This is particularly important because of the credit union's dispersed member population. Navy Federal's staff make a promise to "serve where you serve," a promise that has become increasingly easy to fulfill thanks to Blend's digital support.
"If the members are overseas, they can access what's going on," explained mortgage LO Prabha KC. "They're getting a sense of ownership."
Members have latched on to this newfound feeling of control. "Our share of self-service applications has more than doubled," Hopper proudly noted. With 60% of applications being initiated and completed through self-service channels, it's clear that members find strength in the ability to steward their lending experience.
What makes the self-serve process truly unique is the ability to generate pre-approval letters in minutes, not days. Davis explained that "another lender won't be able to get that pre-approval letter for 2 or 3 days." With Blend, Davis and her team "can get it to the member instantly, so they're able to submit their offer as soon as possible."
In nerve-wracking situations like homebuying, tools that maximize feelings of security are fundamental to creating a first-class member experience.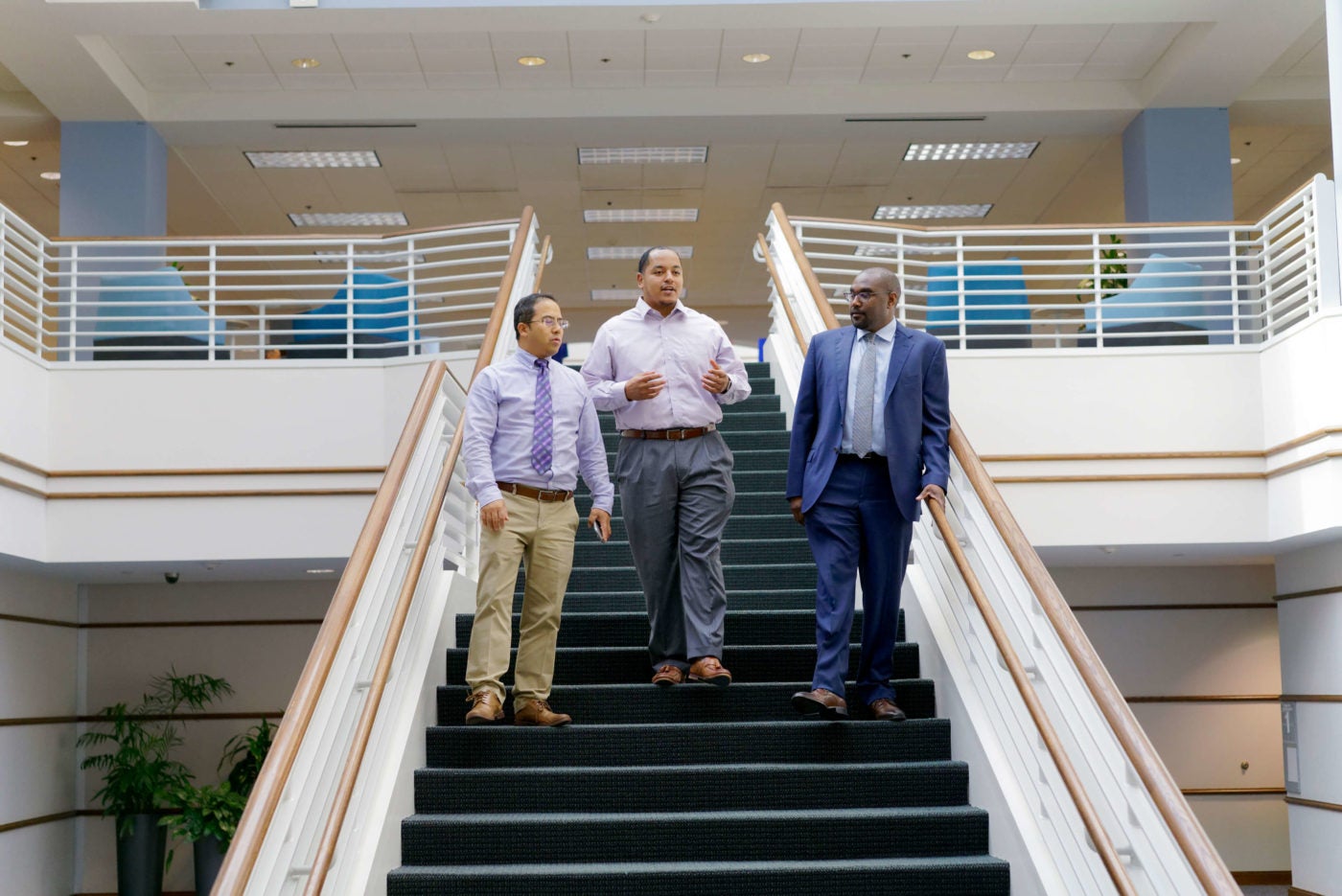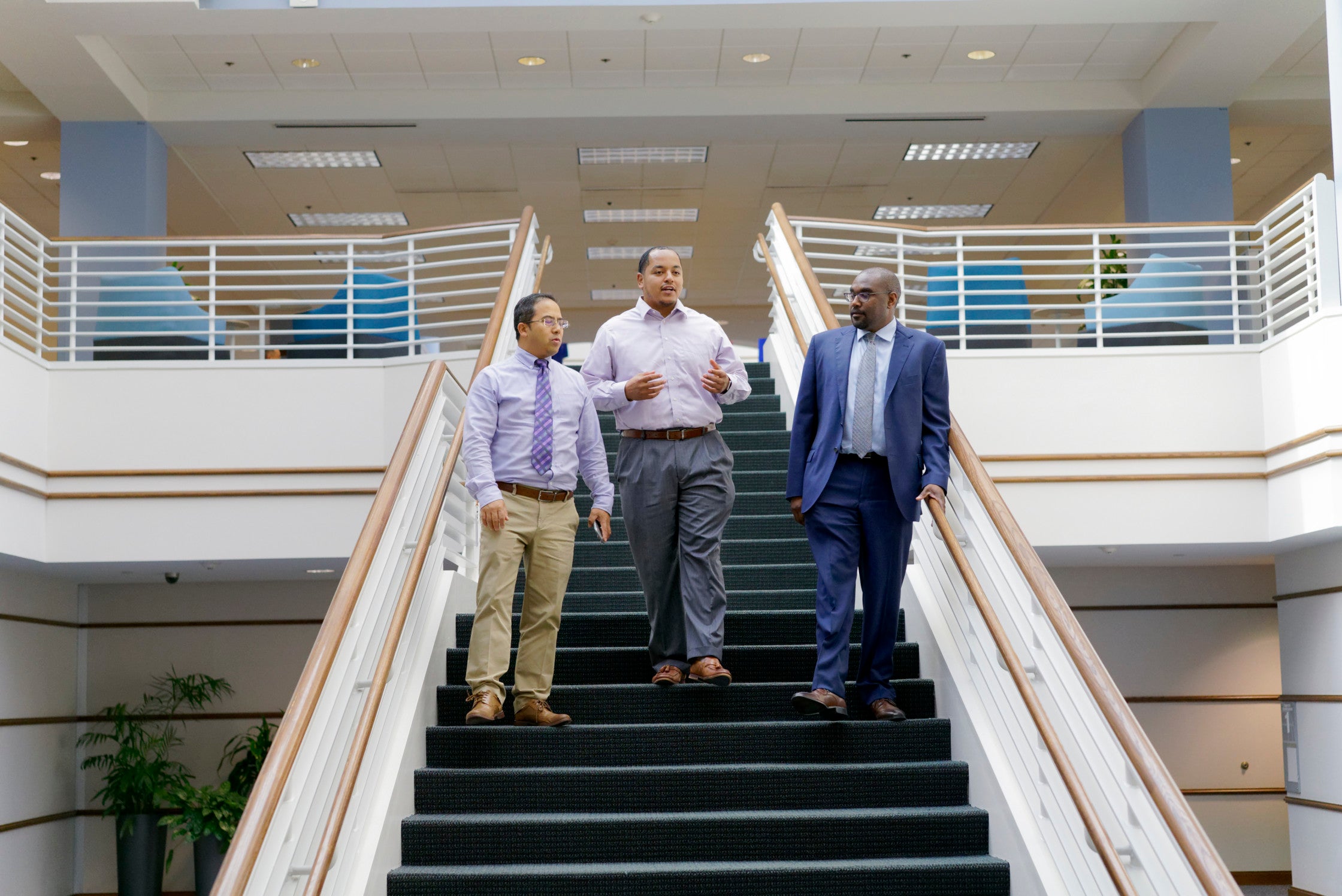 A partnership for timeless member dedication
As the Navy Federal Credit Union team looks forward to 80+ more years of top-tier service, the partnership with Blend ensures that they will be able to continually adjust to changing member needs.
"Working with Blend ensured that we were part of an ecosystem that would continue to evolve with us," noted Hopper. "We're excited to be on a platform that enables innovation going forward."
Our team at Blend is just as excited to have a lending partner on our side that lives the dedication to member service on which Blend was built. To 80 more years, we say cheers.
---
Inspired to create your own member-centric mortgage experience?
Visit our Mortgage Suite page to learn more.
---