28%

Decrease in customer acquisition costs in the first half of 2019

9 Days

Record time from lead to clear-to-close

36%

Increase in funded loans from January to May 2019
From Assent Mortgage's ambitious beginning in 2009 until today, the core mission has remained intact: "We are not salespeople. We are customer advocates." But staying true to this mission in a digital lending market that favors speed over service can be a serious challenge.
With Blend as a partner, the Assent Mortgage team is poised to stay true to its roots and continue its rapid growth. In addition to delivering one of the best consumer experiences in the industry — genuine relationship building with rapid decisioning after just one interaction — the team expects to increase overall sales by 10-20% monthly over the coming year.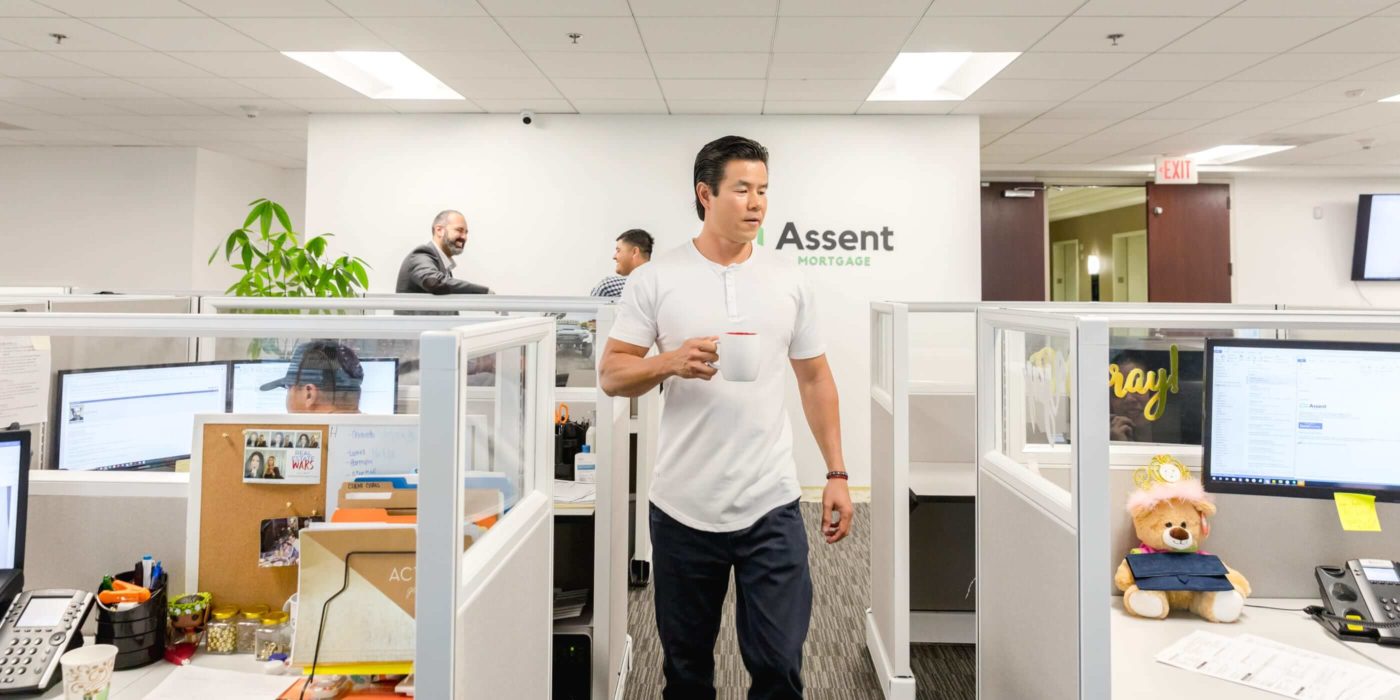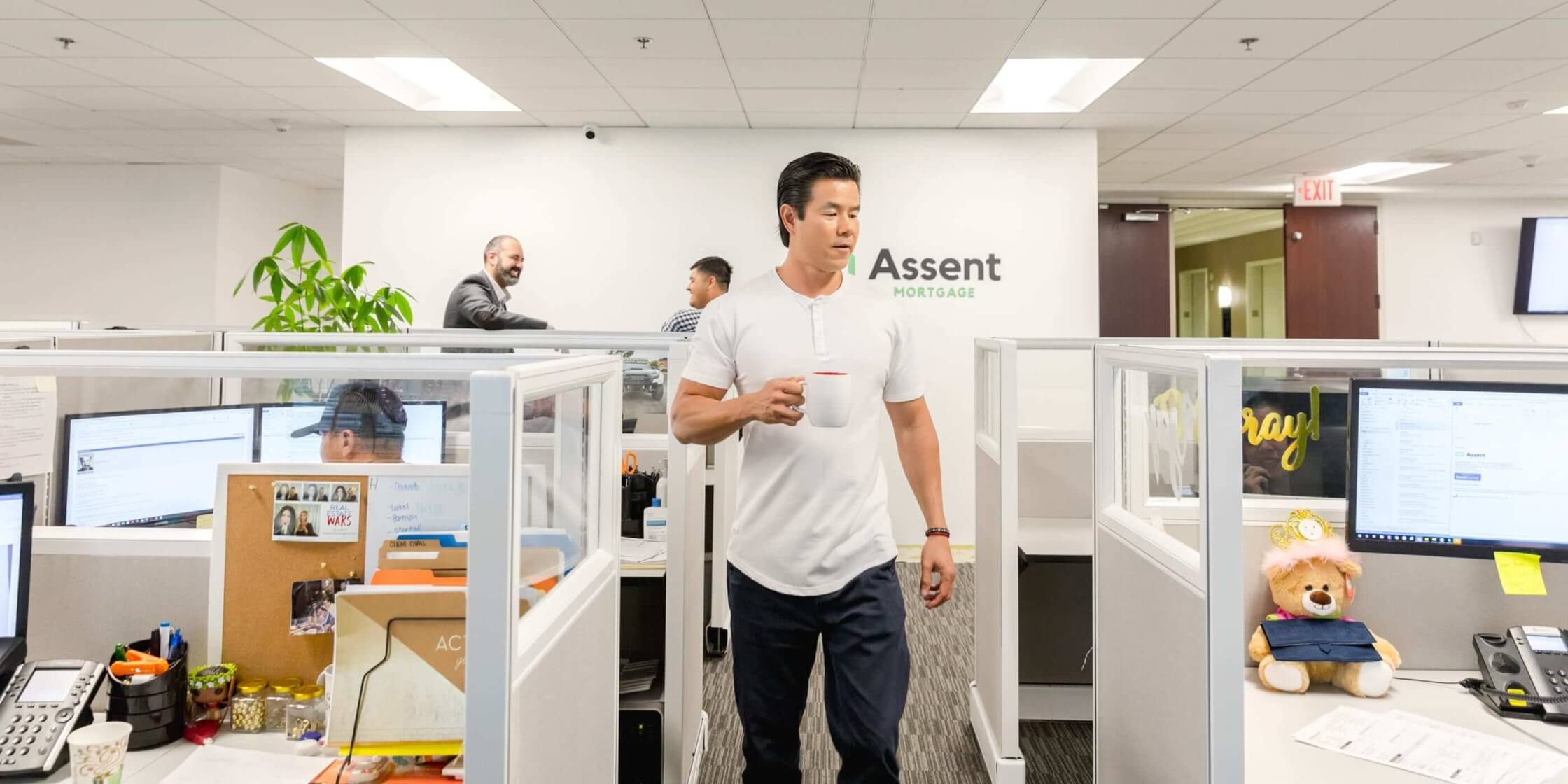 Striking out on his own to start Assent Mortgage
Co-founder Matt Kazemi has always maintained confidence in Assent Mortgage's strategic vision: an incredibly quick — yet personal — mortgage and refi process. Guided by this strategy, Assent Mortgage didn't just remain afloat. It flourished.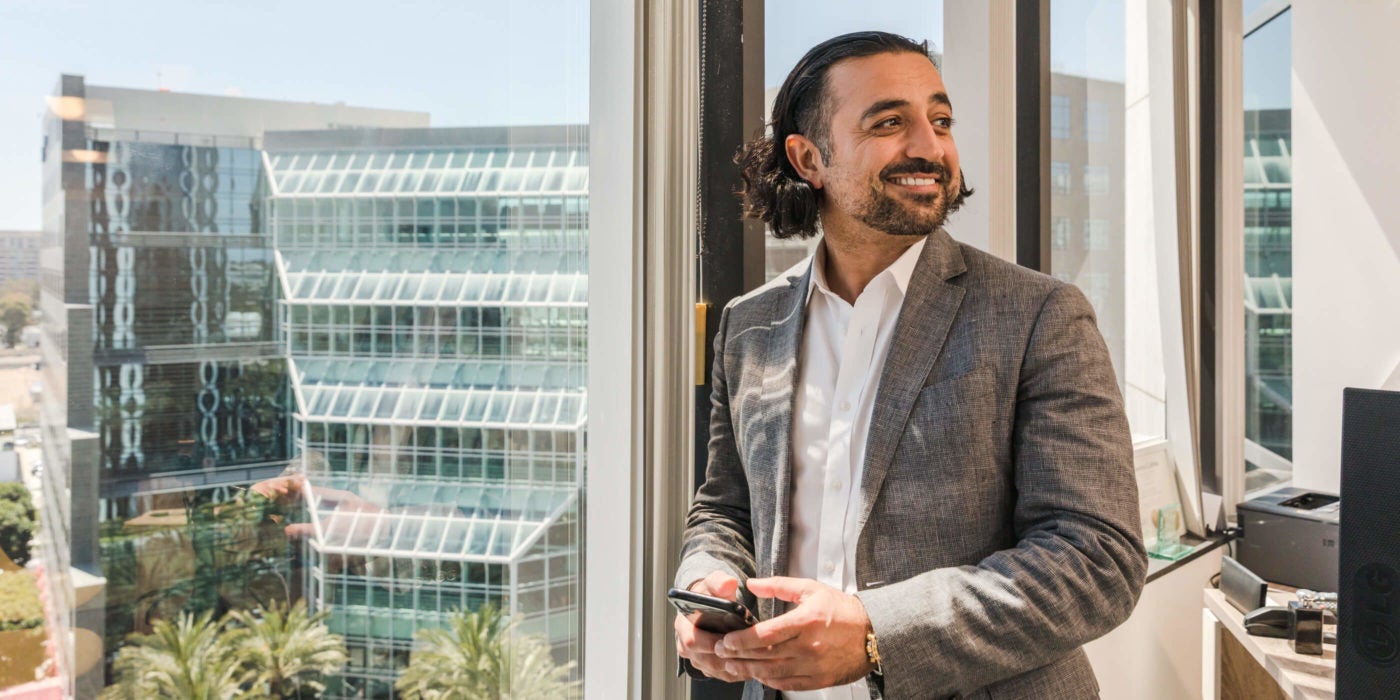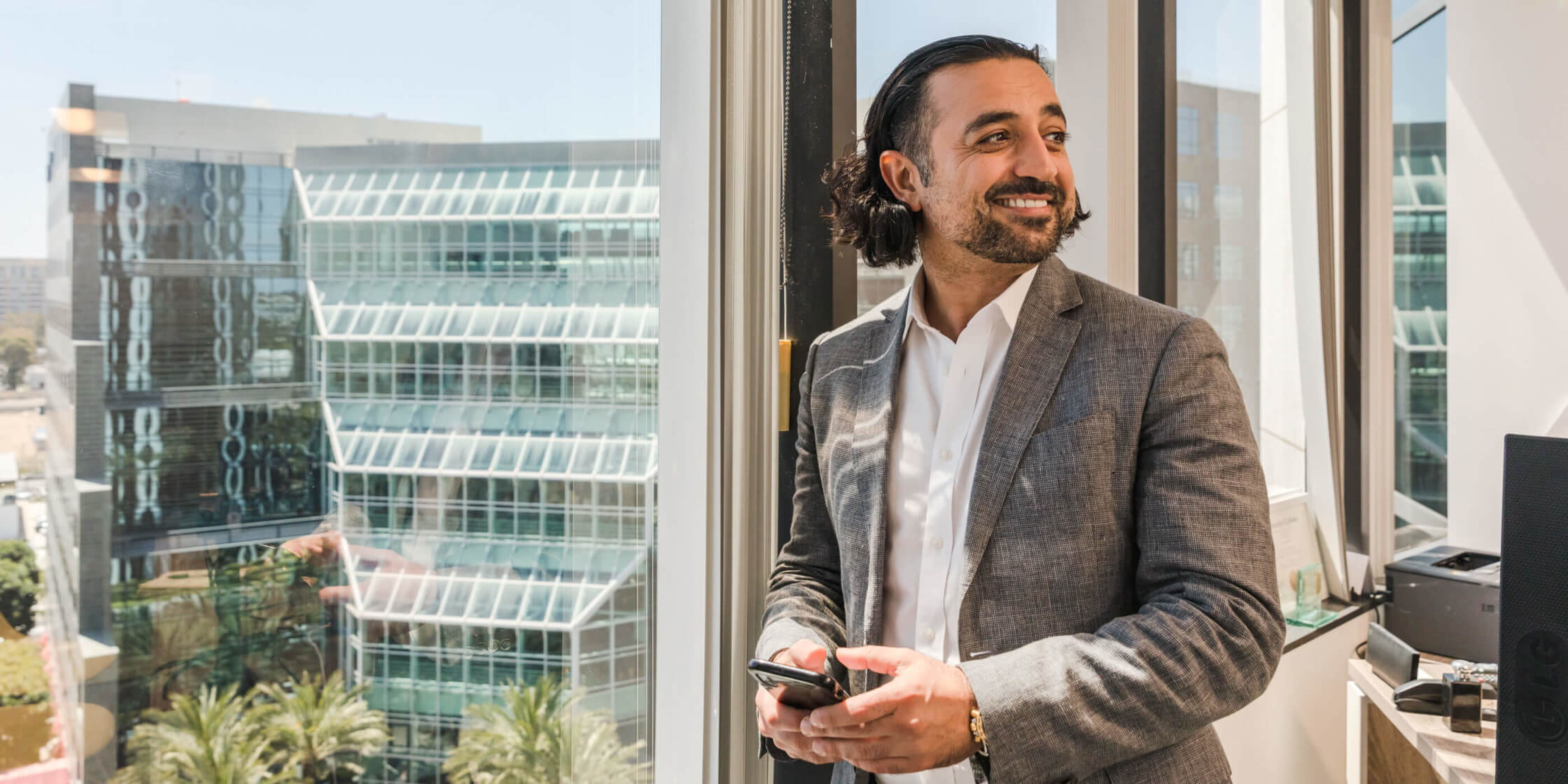 A key component of this strategy has been to implement Blend's Digital Lending Platform technology.
Director of Business Relationships and Systems Kam Katouz says the team can provide world-class service to consumers because of the support they get from Blend. "With Blend, it feels like first-class customer service done right."
Now that Blend's platform is in place, Assent Mortgage is aiming to offer something truly unique: one-interaction funding approval defined by a standout customer experience.
Building a trusted relationship from just one interaction
Blend's tools help Assent Mortgage empower applicants. Interested consumers can self-serve as much of the process as desired, using Blend's customer-facing app. If at any point applicants want to connect with an expert, the Assent Mortgage team is ready.
Blend's omnichannel experience earns customer trust — quickly. No matter how consumers start their applications, the Assent Mortgage team can jump in and provide support via the preferred channel(s): over the phone, via text, by email, and in person.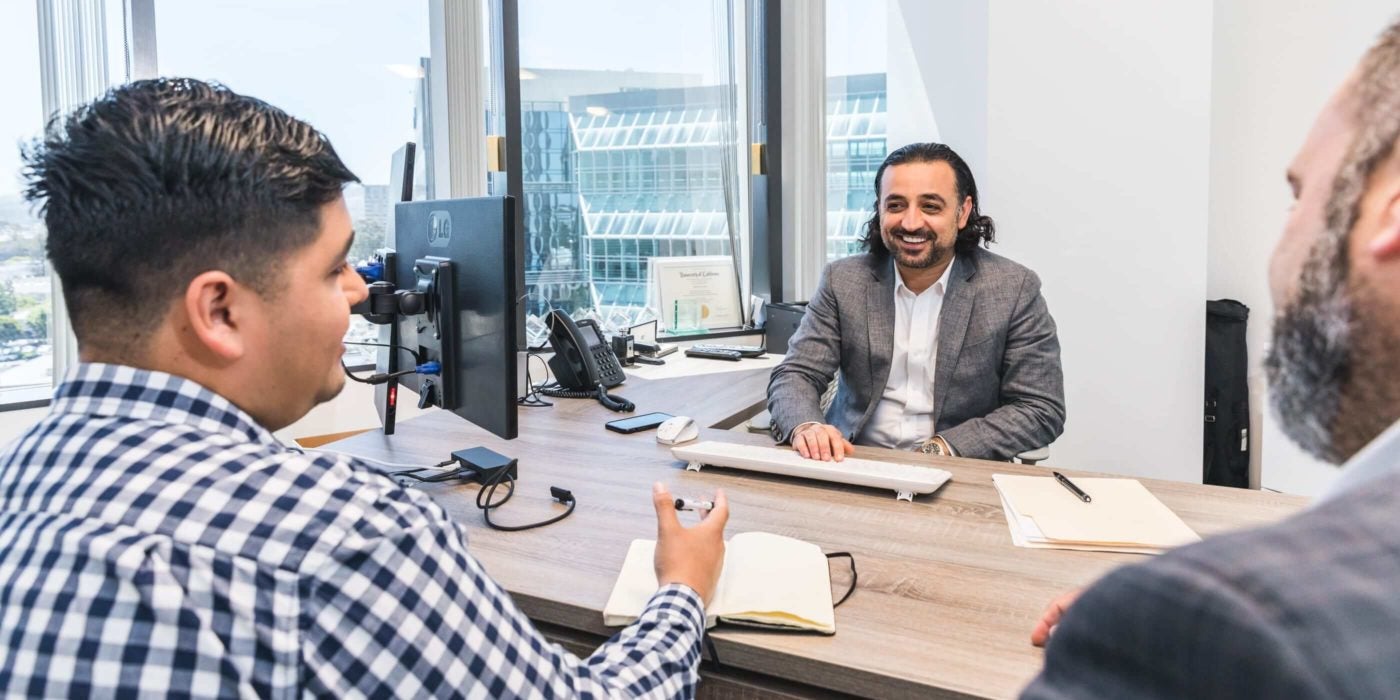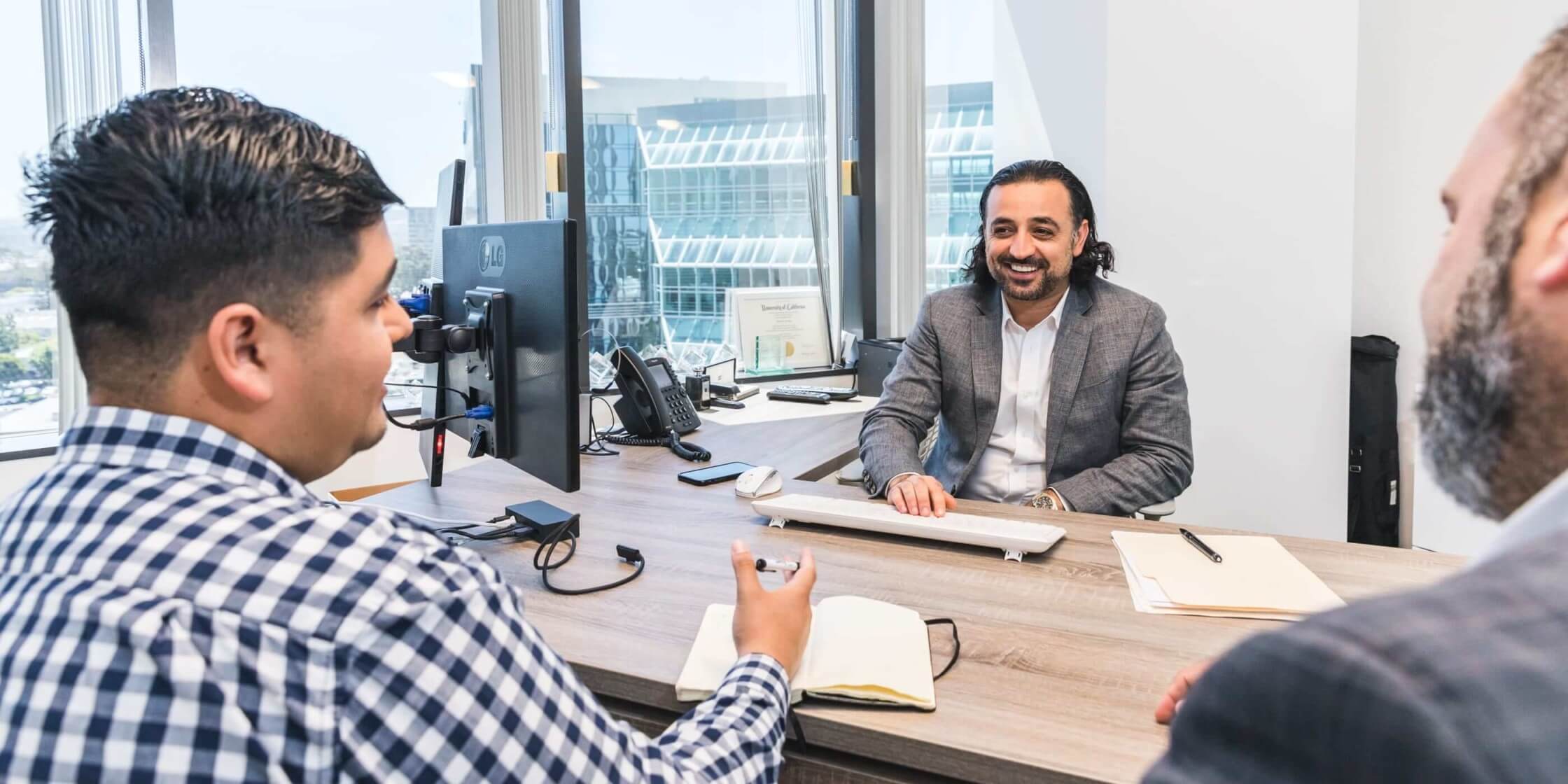 Underlying this ability is Blend's Digital Lending Platform, which places all relevant data right at the loan team's fingertips.
Providing a comprehensive, quick, and dialogue-driven application process delights applicants and LOs alike. "My goal is to really connect with customers, making them comfortable with our process and answering all their questions in real-time. With everything that's integrated into Blend, this goal is one-hundred percent doable," Branch Manager Garret Bray told Blend.
Gone are the days of jumping back and forth between multiple systems. With Blend's Digital Lending Platform, Assent Mortgage's loan teams can let technology fade into the background and focus on what truly matters: becoming a trusted advocate for each and every customer.
Loan Officer Sal Amezuca was clear in his top recommendation for loan teams who are starting to use Blend for the first time. "If you're trying to win customer confidence in your first interaction, Blend should be your only platform."
His strategy seems to work. Just a few weeks ago, Amezuca was able to go from lead to clear-to-close in just nine days.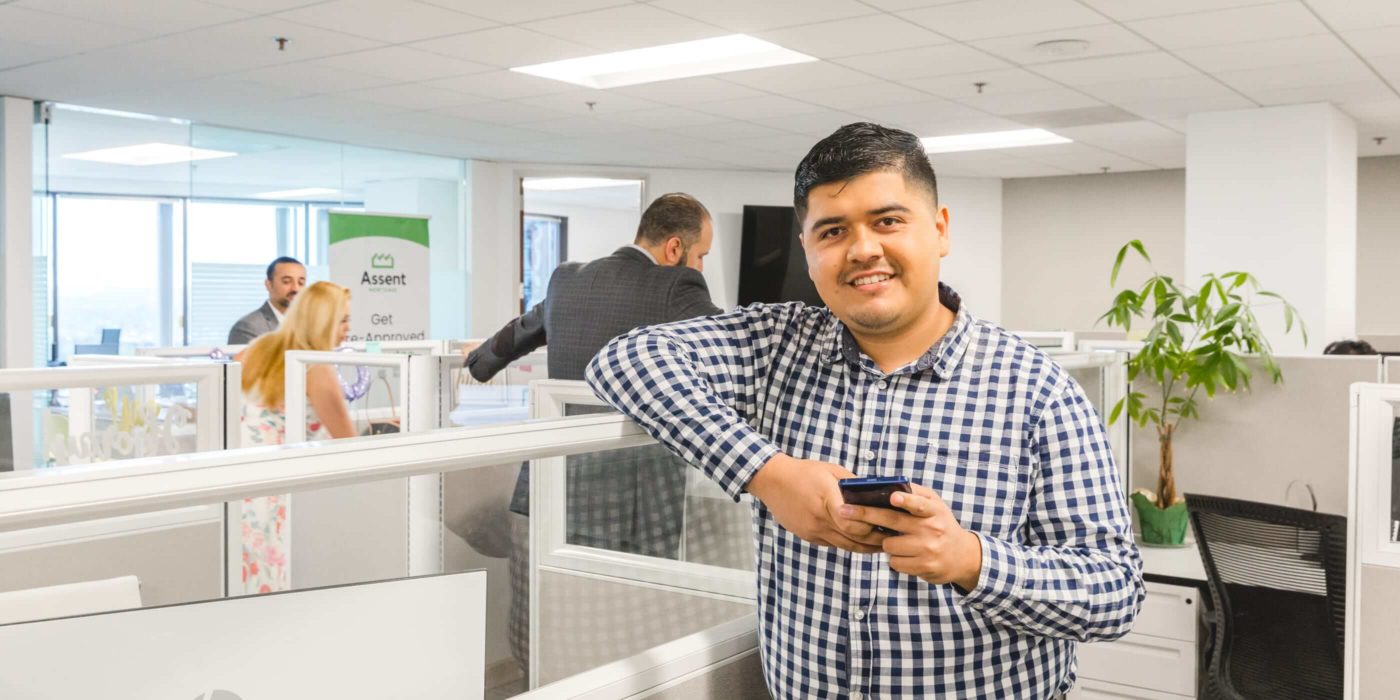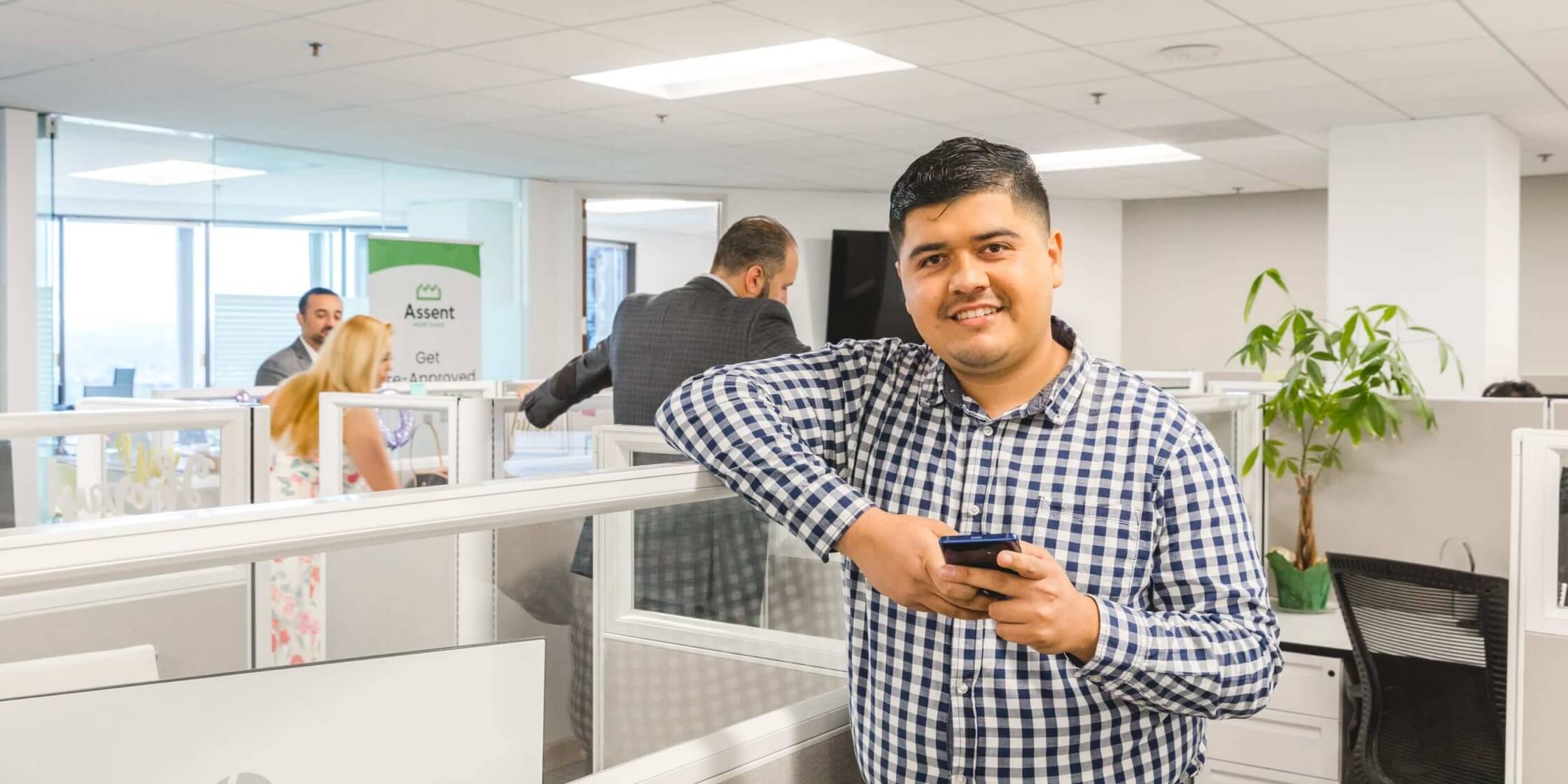 Betting on the digital lending future
Because Assent Mortgage runs such a lean operation, financial decisions can't be made lightly.
For Assent Mortgage's System Administrator, Hung Dang, Blend's potential validated the decision to invest in cutting-edge mortgage technology. "When Matt was looking at the cost, I said, 'You can't look at the cost today.' There isn't anybody in the industry that can match the resources and the talent that Blend has."
Kazemi agrees. "This technology investment approach has already paid off. When looking at the minimum fee that we've been paying Blend … I feel like I owe Blend money."
---
Inspired to create your own customer-centric mortgage operation?
Visit our Mortgage Suite page to learn more