2.5 days

Time removed from processing

77%

Applications that are self-serve
At Assurance Financial  Group, efficiency, growth, and customer satisfaction are inseparable. In a mortgage market that, according to COO Steve Ward, has "never been more competitive than it is right now," success depends on careful stewardship of these three metrics.
"The way we acquire a customer and meet their needs through the loan process journey is top of mind," CEO Kenny Hodges told Blend.
To address efficiency and customer needs, the Assurance Financial team decided to boldly leverage creativity by partnering with Blend. Taking advantage of Blend's white-label platform, a 24/7 loan officer assistant named Abby was born.
Whether on Assurance Financial's home turf of Louisiana or elsewhere across the country, each applicant has 24/7 access to an intelligent digital assistant, powered by Blend's data-driven lending platform. To put it another way, Assurance Financial successfully achieved efficiency, growth, and customer satisfaction, backed by Blend. Thanks, Abby.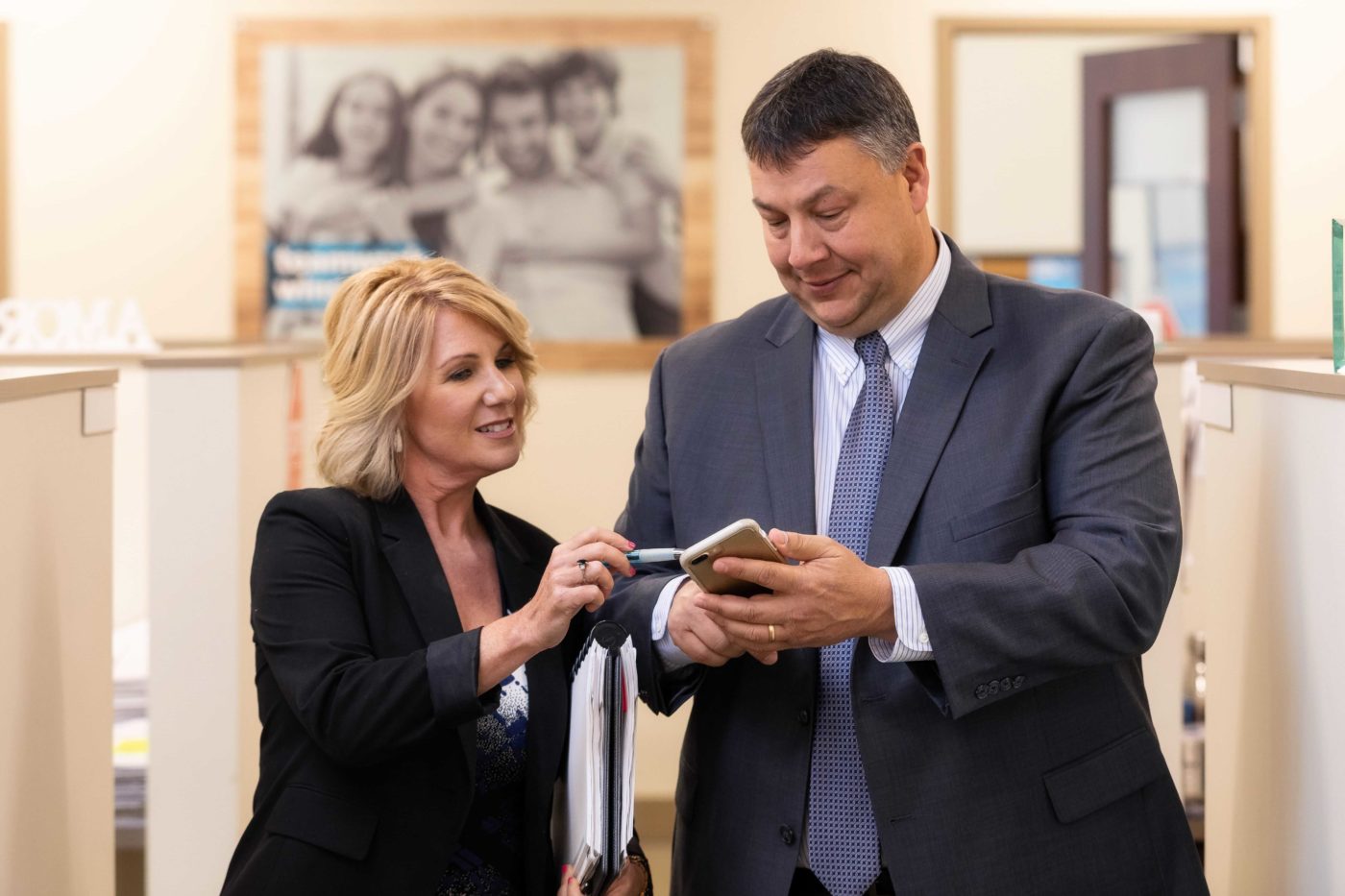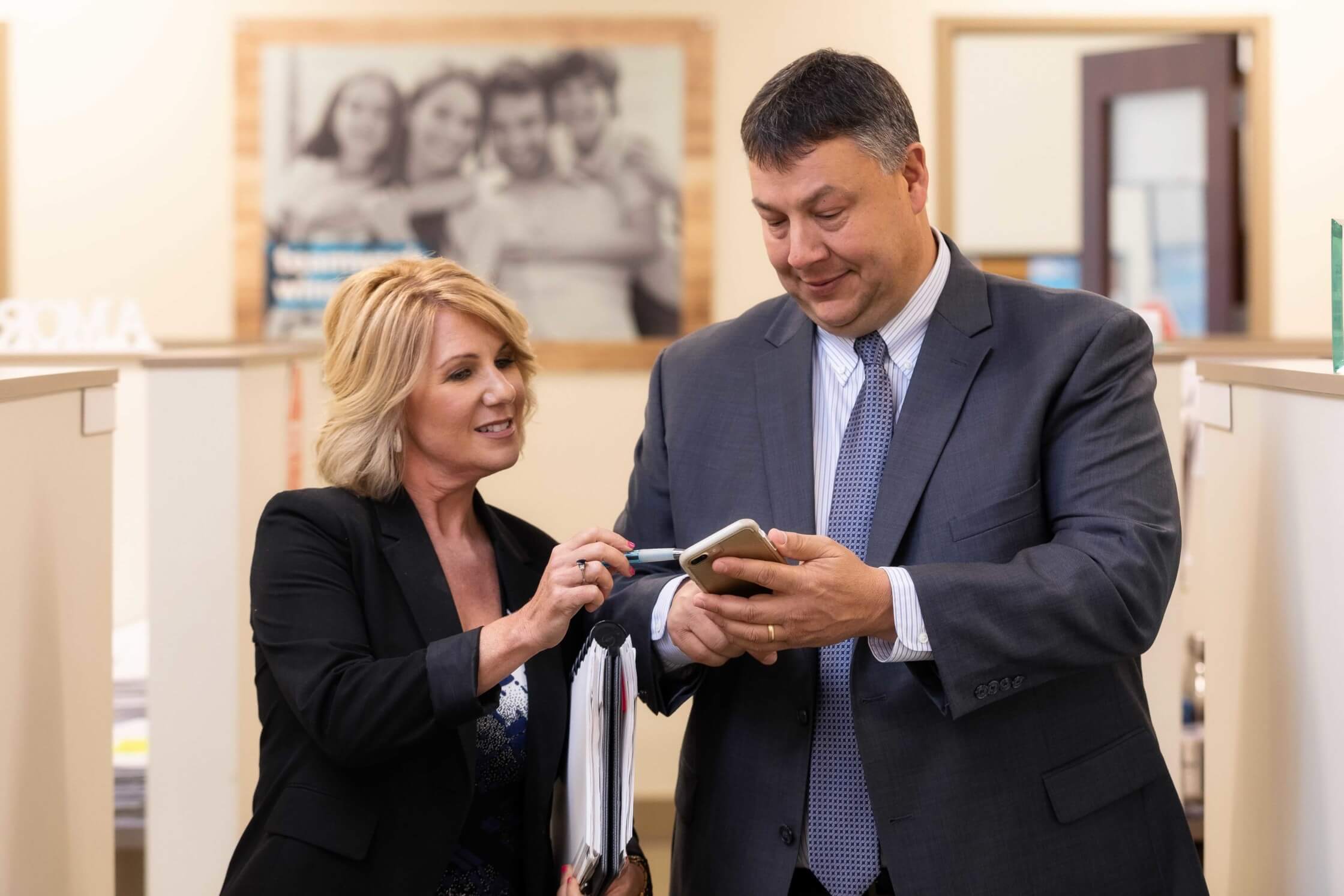 A Platform outshined simple POS alternatives
The decision to go with Blend came about after a thorough investigation of the lending POS market. Assurance Financial's leadership investigated numerous digital solutions, hoping to find three integral features.
According to Ward, "we looked for a provider that a) was throwing the right amount of continuous R&D into the product, b) offered an easy experience for the customer, and c) was thoughtful about how to interact with our LOS."
"The ability for the company we were working with to not only support us through implementation but also to continue growing the platform was very important," Hodges added.
In the end, the product that checked all these boxes was not a simple POS. The clear winner for Assurance Financial's team was Blend's platform.
Selection, however, is just the start. Winners in the competitive IMB market emerge from the pack through intelligent implementation and clever branding. No one knows — or does — this better than Assurance Financial.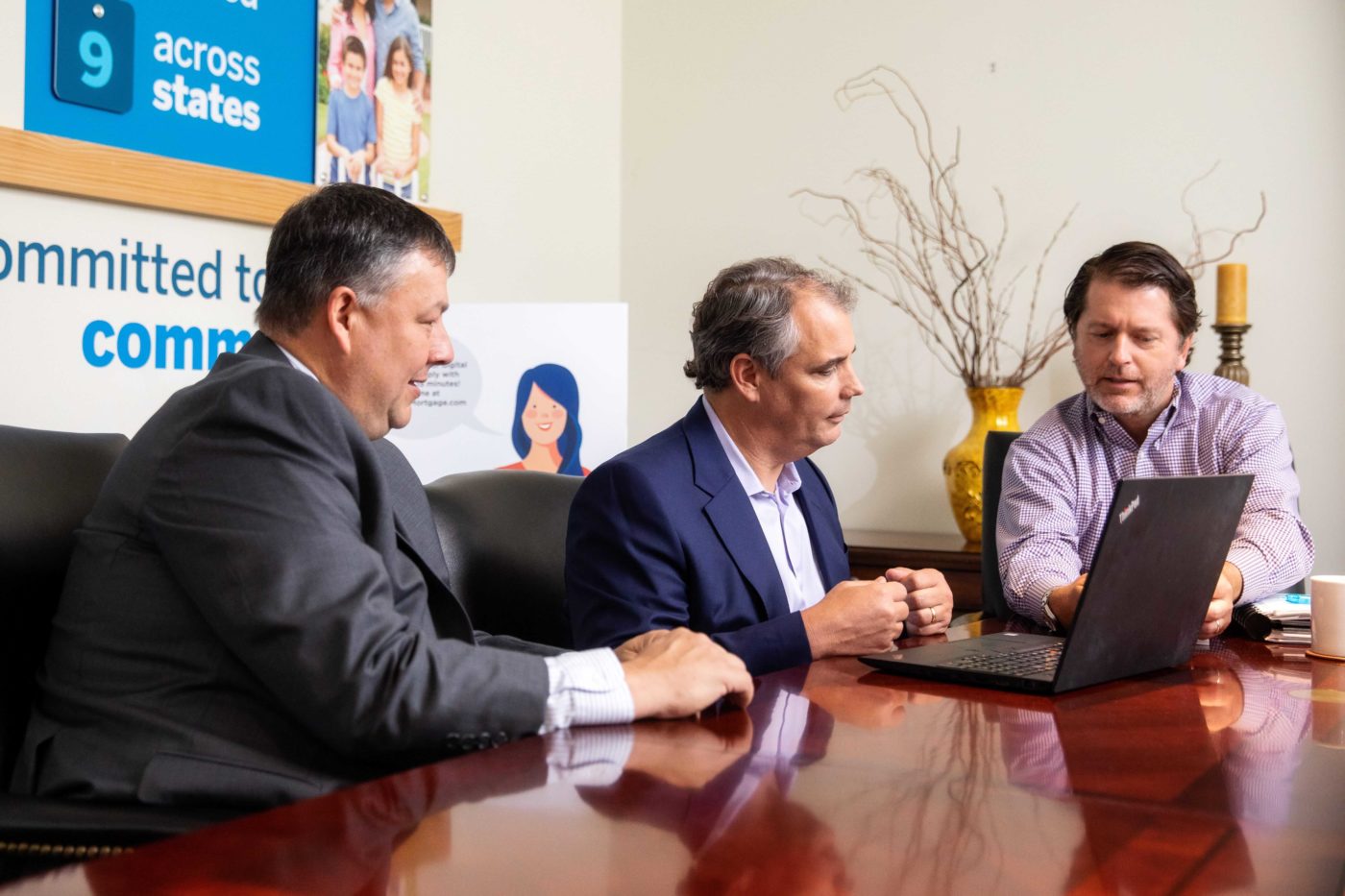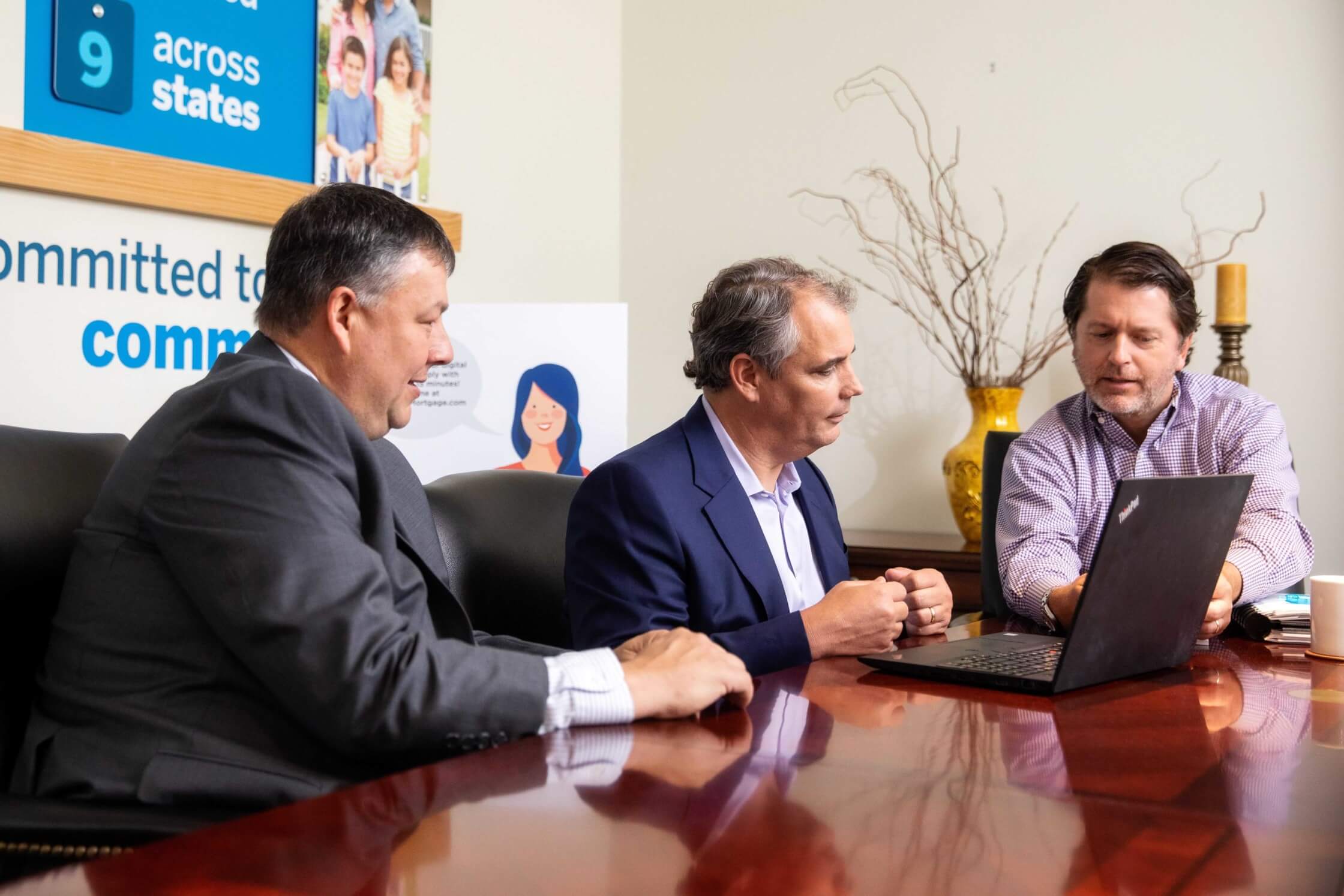 Implementing lending technology is just the start
"At some point, everyone is going to have this digital experience that is easy and fast. It's expected. I decided we needed to personify what we were doing for long-term success," says Katherine Campbell, Assurance Financial's director of marketing and mastermind behind Abby.
Abby is a digital loan assistant. When applicants visit the Assurance Financial website, they are presented with the opportunity to either connect directly with a loan team member or begin the process with Abby.
"Working with" Abby allows applicants to proceed through Blend's digital application, reaping the benefits of the platform's intelligent workflow and user-friendly interface.
Hodges emphasized Blend's flexibility in enabling such a unique implementation. "We went with a white-label product to differentiate ourselves in the marketplace. We want to personalize the experience, especially in how we transition our clients to one of our home loan experts."
Abby creates a personal-feeling way for applicants to take full advantage of the 24/7 functionality that Blend's platform offers.
"What's cool is that borrowers understand that she's 'support-at-your-service,'" Campbell shared. "Abby is there around the clock to offer a personal touch to your lending experience."
If at any point customers require an in-person touch — to answer a question, say, or clarify an application requirement — Blend's platform allows loan agents to jump in with no interruption to the overall experience.
Assurance Financial's team was quick to point out that Abby is not a gimmick. The ability to "interact" with a digital avatar has reaped tremendous results for the company's bottom line.
"Abby has converted so well," Campbell proudly noted, because Blend fits into Assurance Financial's borrower journey, moving leads from their CRM into the LOS.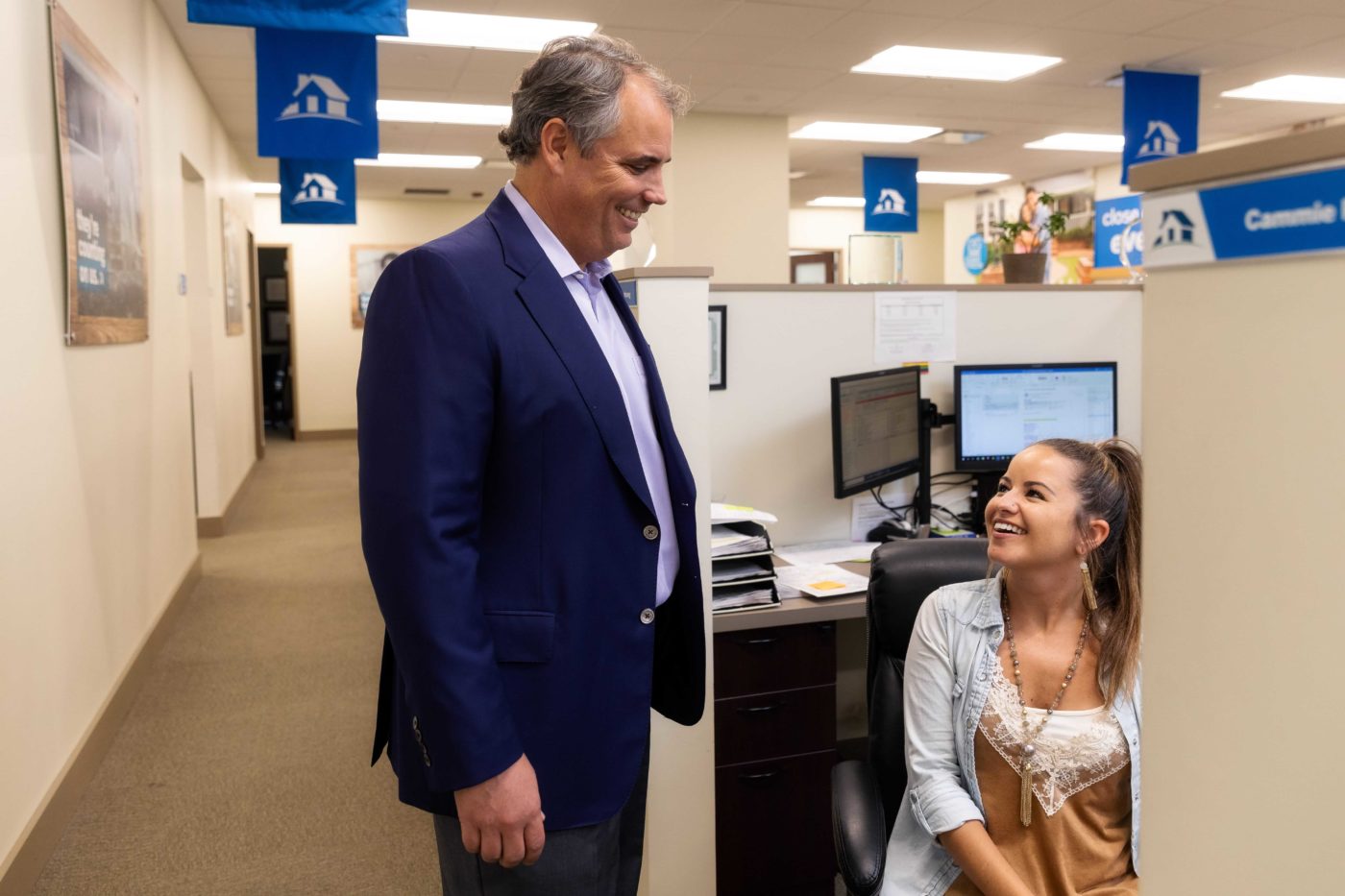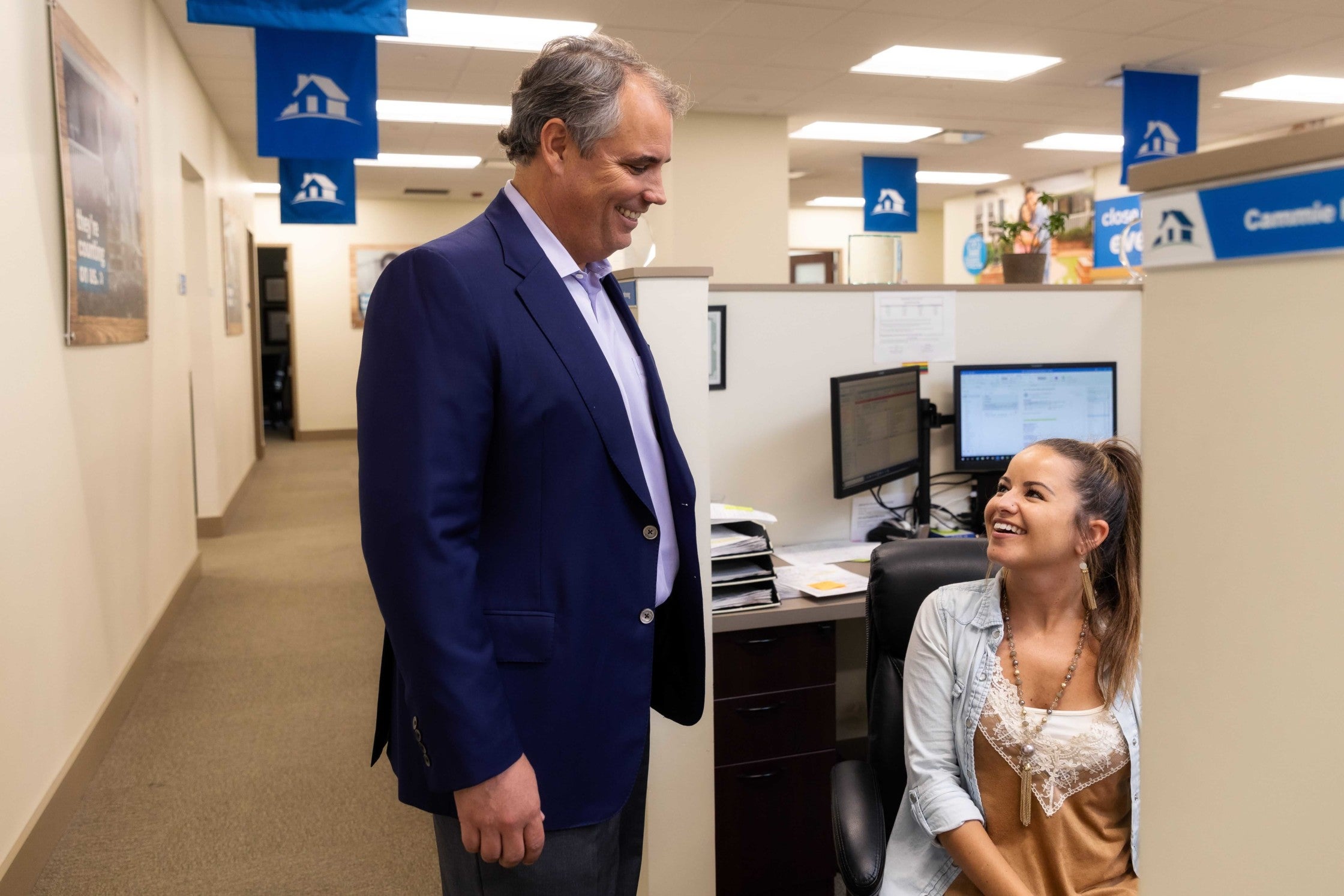 Building a massive footprint, no physical expansion required
Armed with the flexibility provided by a digital loan assistant, Assurance Financial has substantially increased its reach. The team is finding leads and winning conversions through purely digital growth.
"We're marketing in areas where we don't have branches — we're just a name," emphasized Operations Manager Scott Alexander.
Hodges added that "the acquisition numbers have been fantastic so far. Even though we don't have boots on the ground in every market across the country, Abby helps us capture market share."
According to Alexander, this internal commitment has had a major payoff. "Our Blend files are going through the system three days faster on average. This could not be accomplished without training and buy-in across all sales and operations teams. We made it clear that this was a long-term commitment and priority, and we definitely had a couple of leaders who stepped up to help evolve the transition."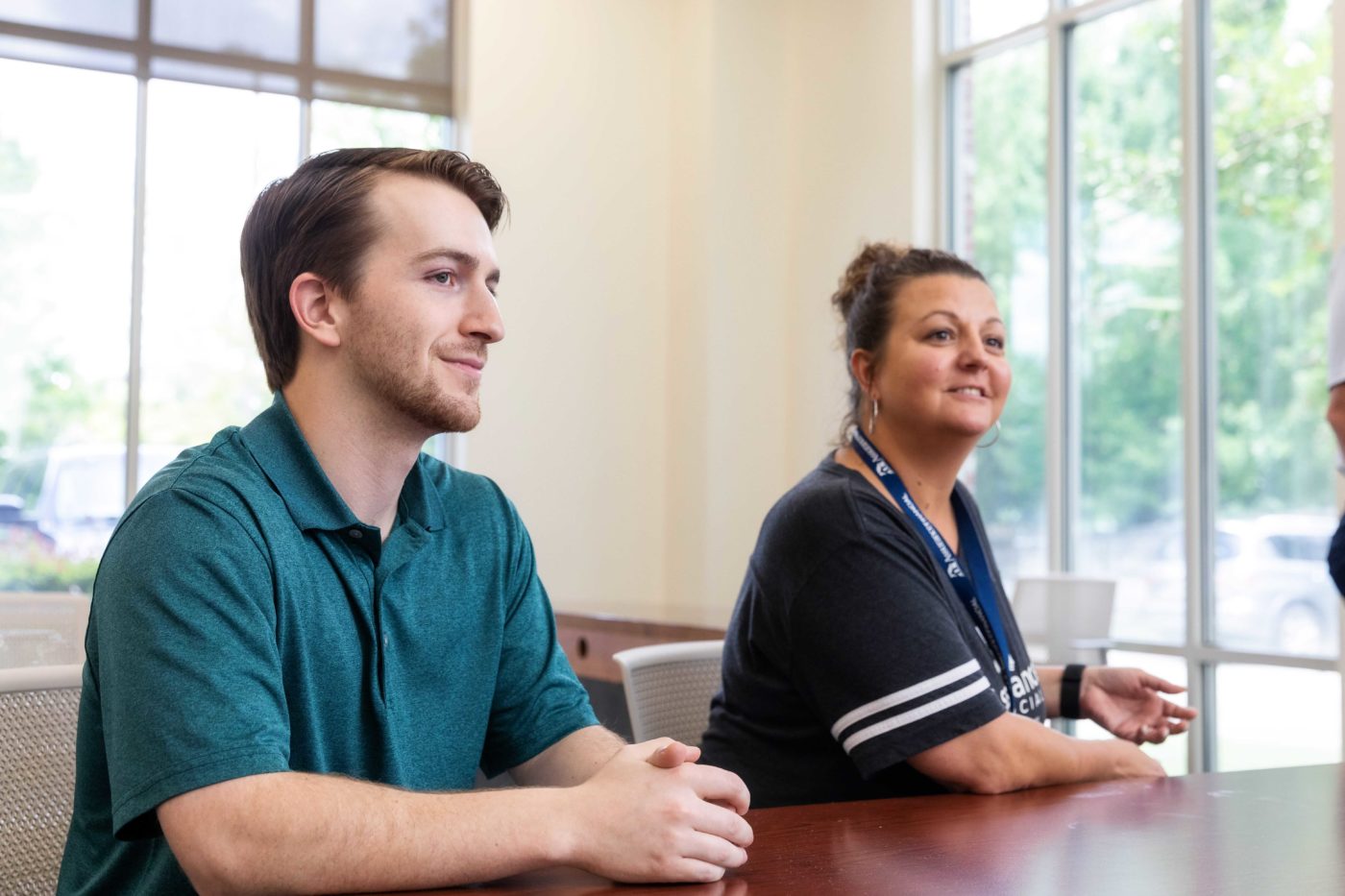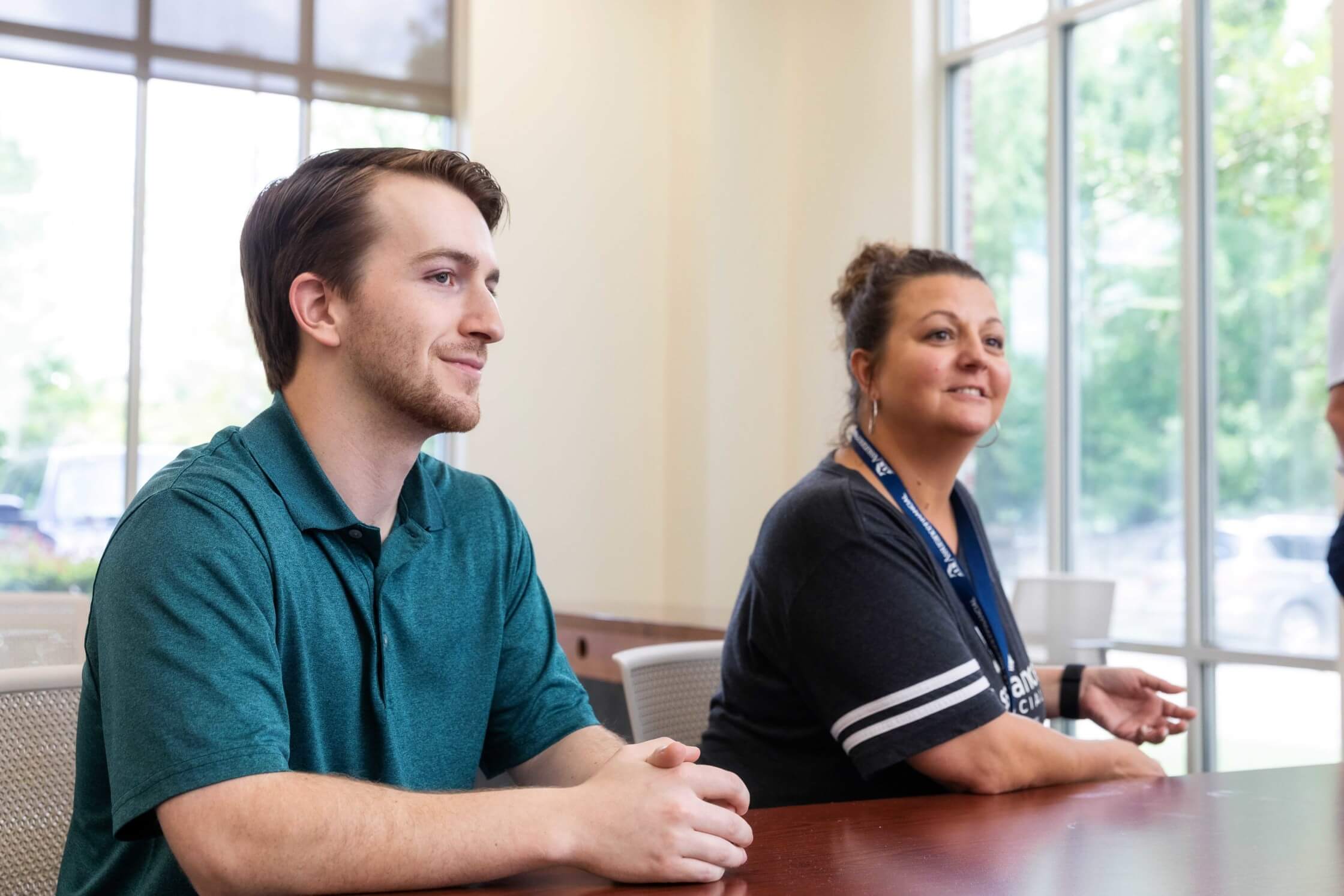 What's in store for Abby moving forward?
With Abby working hard to deliver tremendous results for the team, excitement is high. Because Blend's product roadmap is on full display, everyone at Assurance Financial can see how Abby will continue to develop over the years. They understand that the customer experience is only going to get increasingly automated and more robust.
"Ideally we'd like a one-touch file throughout the whole of processing, disclosures, underwriting, and closing," Alexander previewed. Based on the success she's had so far, Abby is up to the task.
---
---