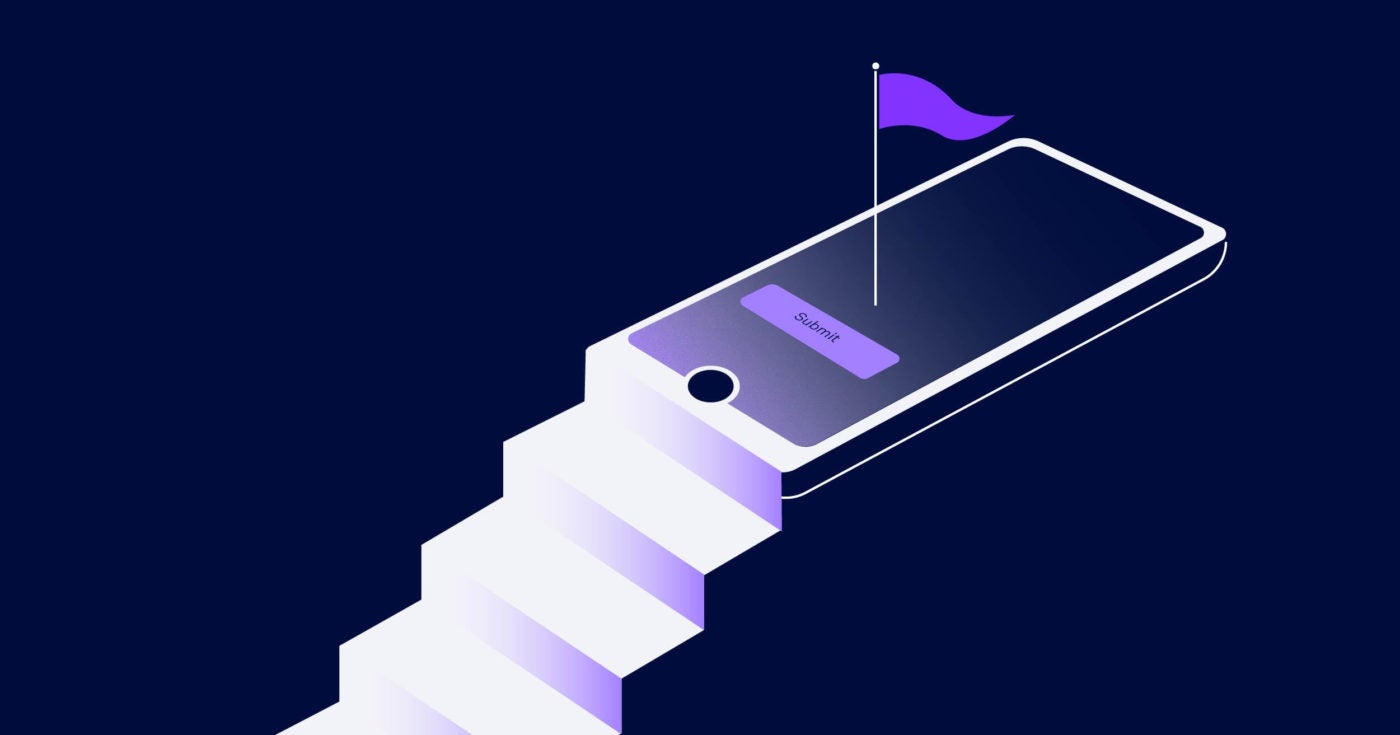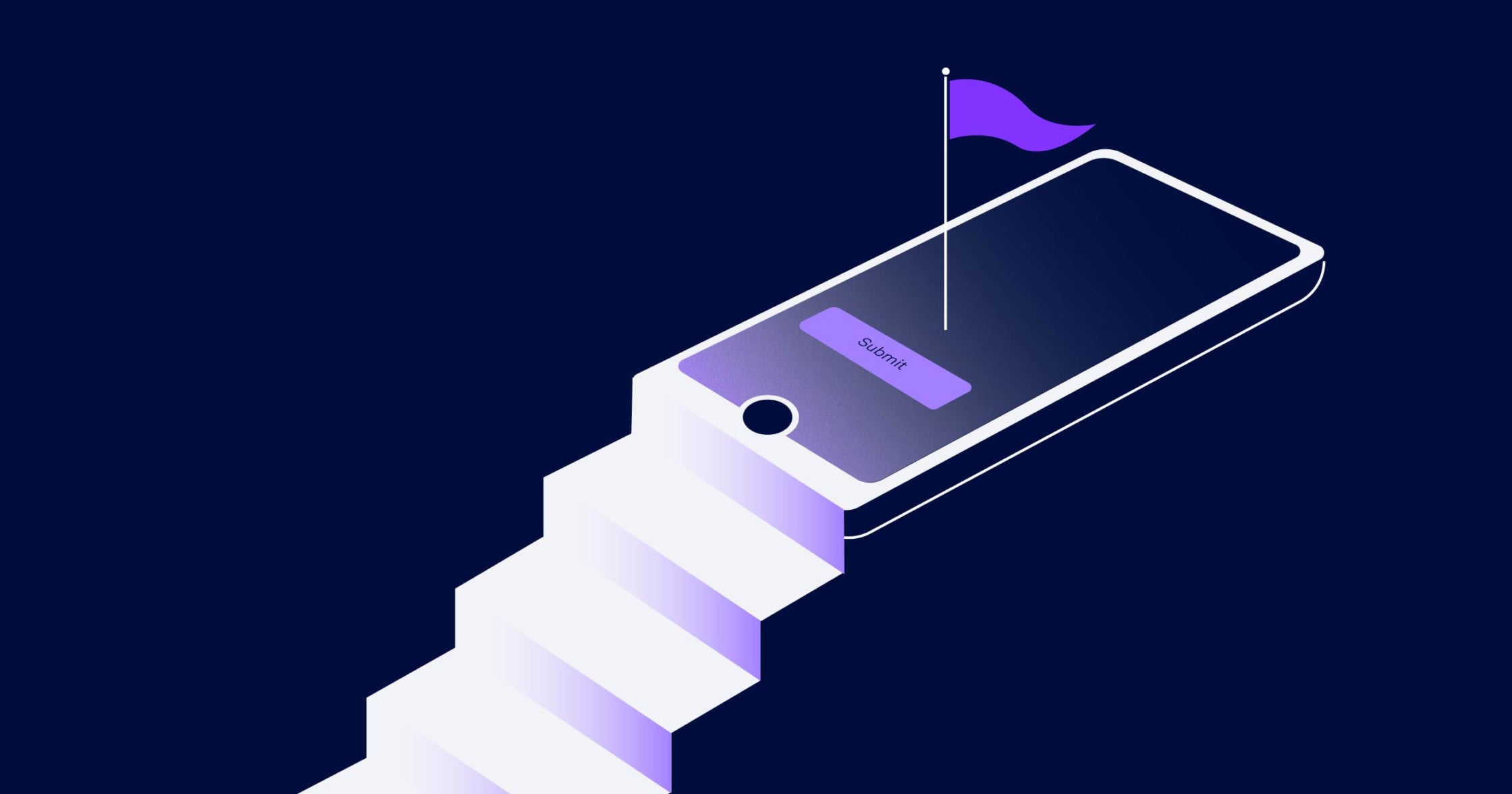 Making sense of low digital conversion rates
The abandonment rate for online account opening is 19% — an often-frustrating figure for financial institutions that are trying to nail their application experience. The top five factors that influence abandonment rates are:
Applicant fatigue
Ineffective user design
Ease of omnichannel interaction
Interconnections between products and tech stack
Increasingly competitive environment
Optimizations around any of these factors can help differentiate your digital self-serve experience. When addressing drop-off, don a customer-centric lens, supporting customers with the following five principles:
Support customers wherever they are
Respect consumers' time and attention
Make customers feel known
Align processes with the stop-and-start realities of daily life
Provide a guiding hand, digital or otherwise
Achieving a high-converting application is a process. It's only one piece of the puzzle on the customer journey, but it sets the tone for how the remaining process will unfold. Start by examining how mature your digital application framework is. Was it designed with the entire customer journey in mind?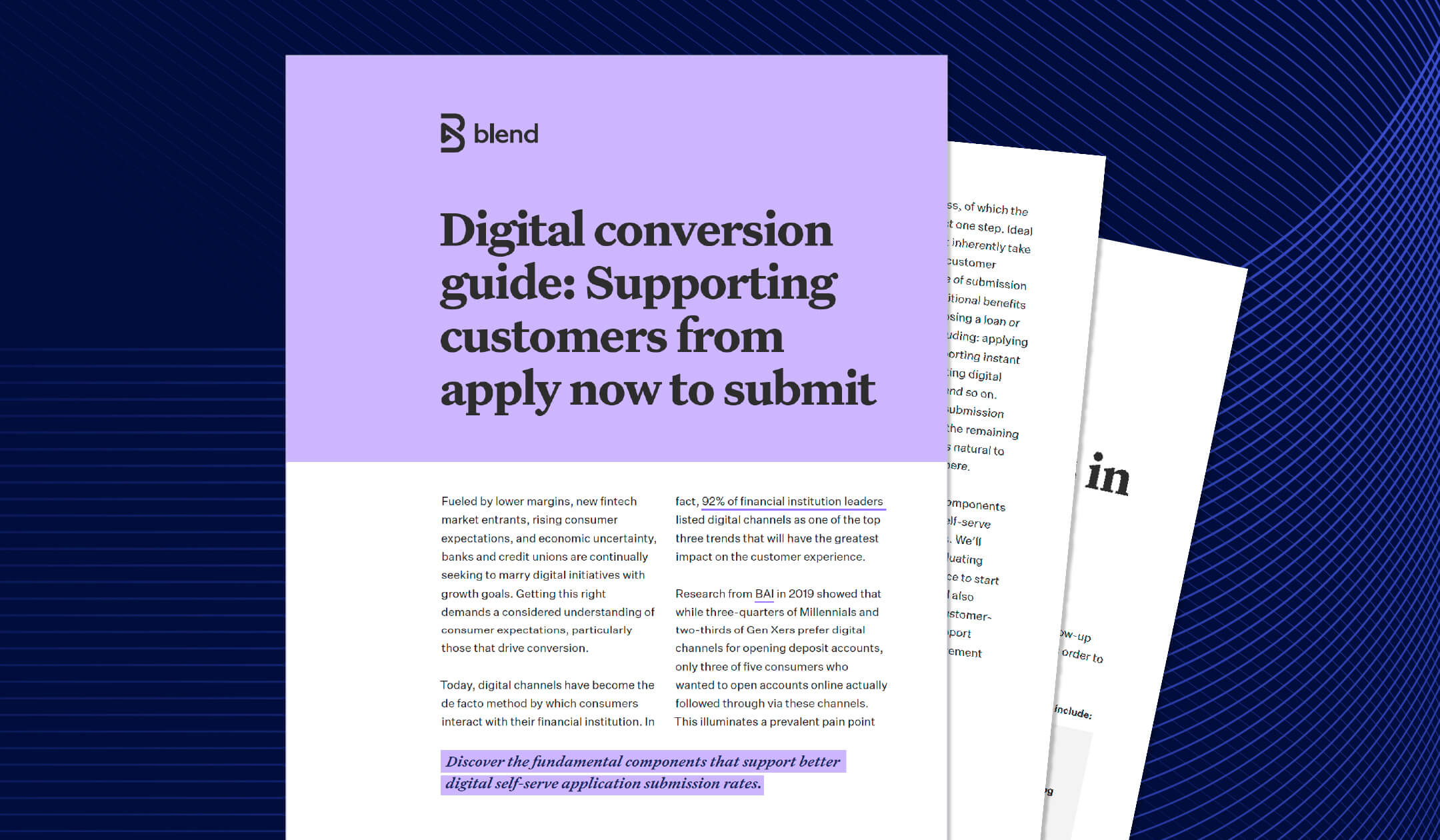 Tackling digital inconsistencies
Customers expect consistency across interactions with their financial institution. A disconnect between product application experiences can damage your potential to deepen relationships with current clients and the ability to attract new ones.
Lenders often employ point solutions, which may provide great individual interfaces but are frequently siloed, resulting in application processes varying greatly between products. Digital Lending Platforms can help offer consistency.
A consistent experience helps reinforce your brand identity and shows customers they're interacting with one, united company – not just shifting through a bunch of products.  Consistency breeds trust with your customers, which can translate into two major benefits for your business: increased application completion rates and higher customer lifetime value.
Wondering where to make improvements? Look to the following areas:
Product information and pricing: Ensure details are the same across channels, no matter how customers inquire about them
Information collected on applications: Populate data already provided by customers in previous applications
Support and help tools: Provide the same information and level of support across touch points
Lending decisions: Offer decisions, including pre-approvals, quickly and consistently
Building relationships: Deploy systems that support both customer and banker across these journeys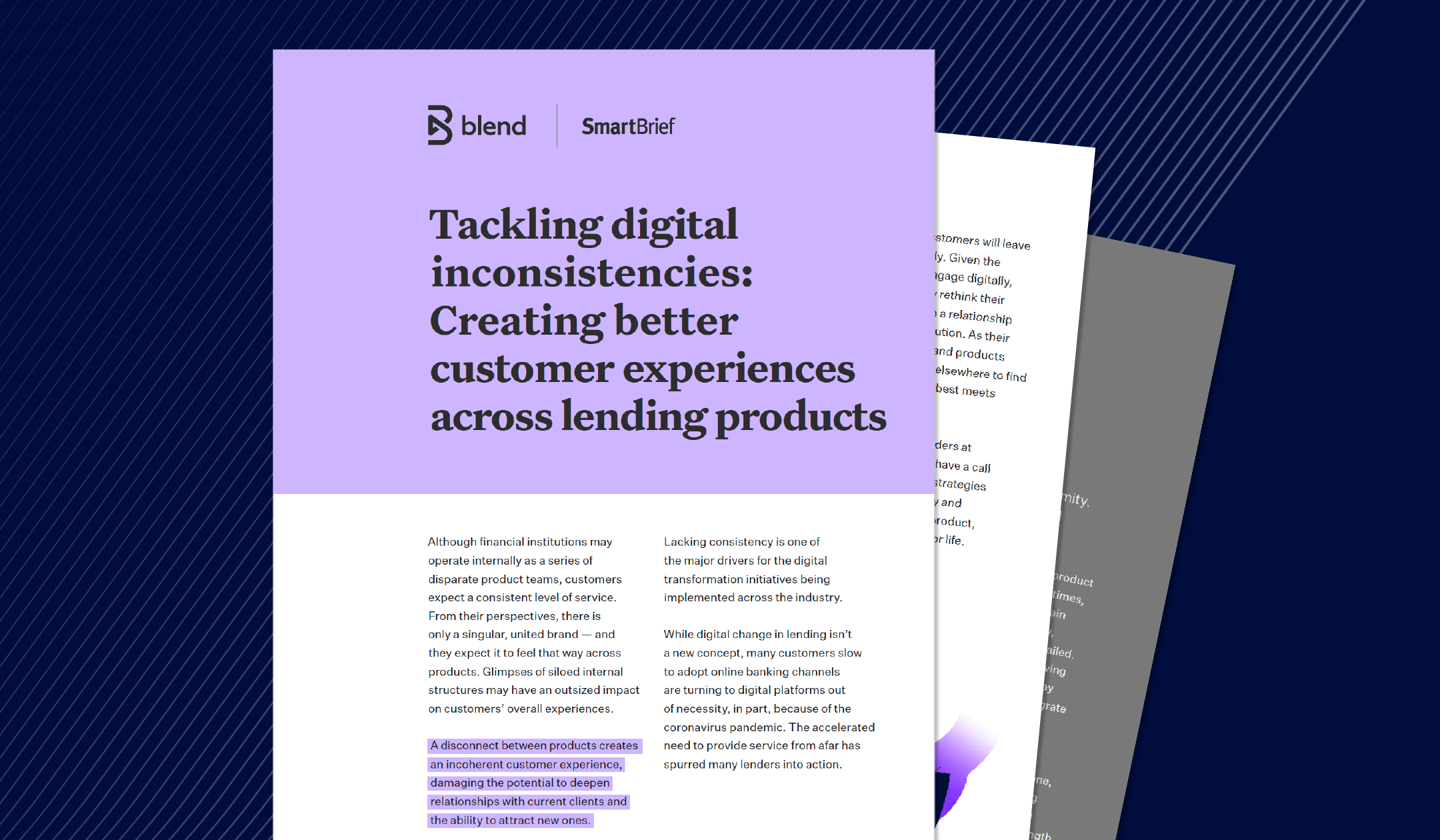 Best practices for consumer banking applications
Borrowers have a wide array of options when it comes to choosing a financial product, so we investigated how you can stand out amongst your peers. To understand the state of the industry and create a measurable rubric, we benchmarked five factors which are critical to the success of consumer banking applications:
Consistency
Ease of use
Clarity
Efficiency
Mobile-friendliness
We measured these factors across 50 small, medium, and large banks and credit unions. Overall, they scored well in when it came to:
Offering a quick way to access and and begin a deposit application
Having a consistent brand identity with unified colors and logo
There was room to improve in terms of:
Mobile optimization and accessibility
Matching application domain to brand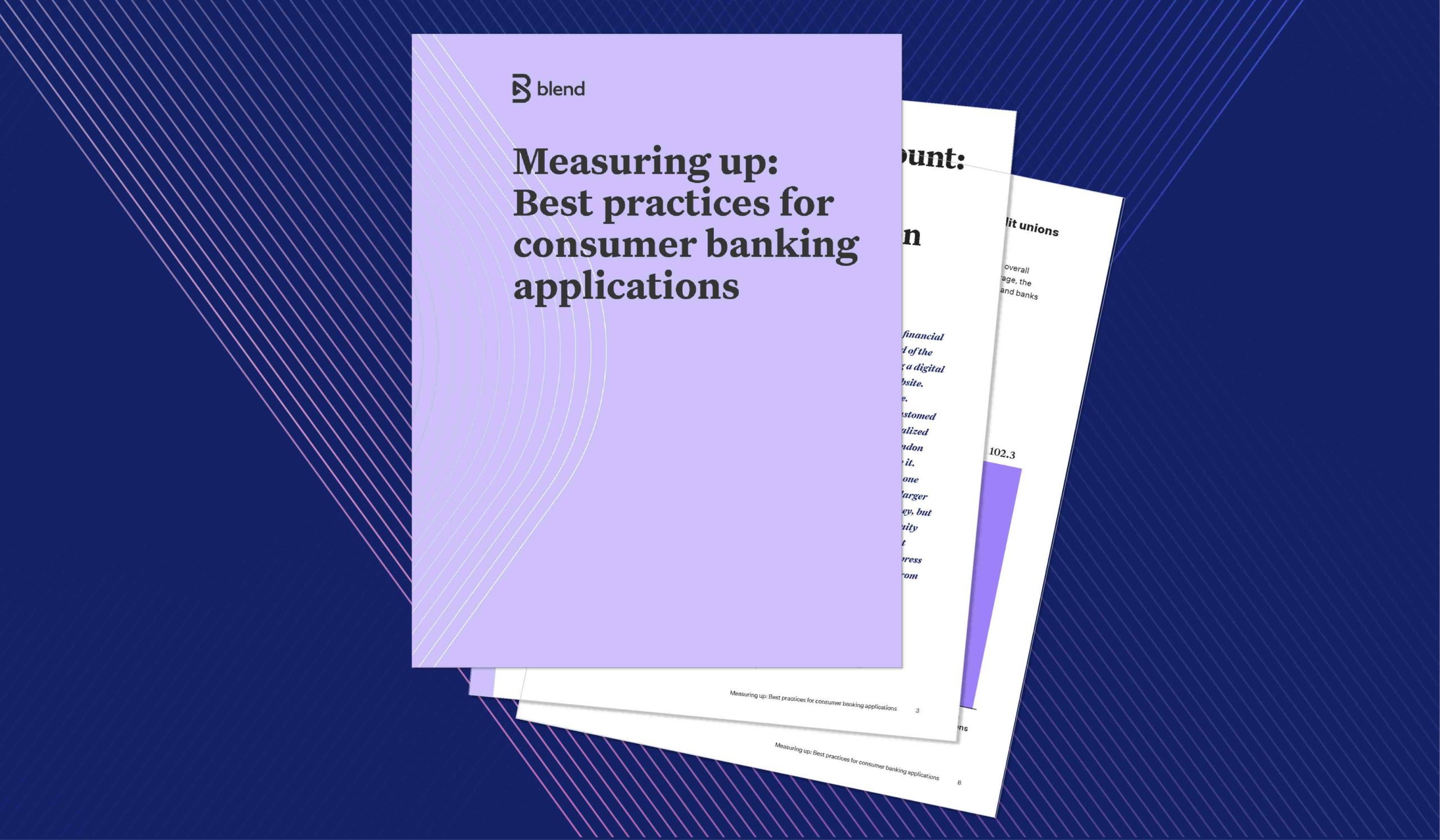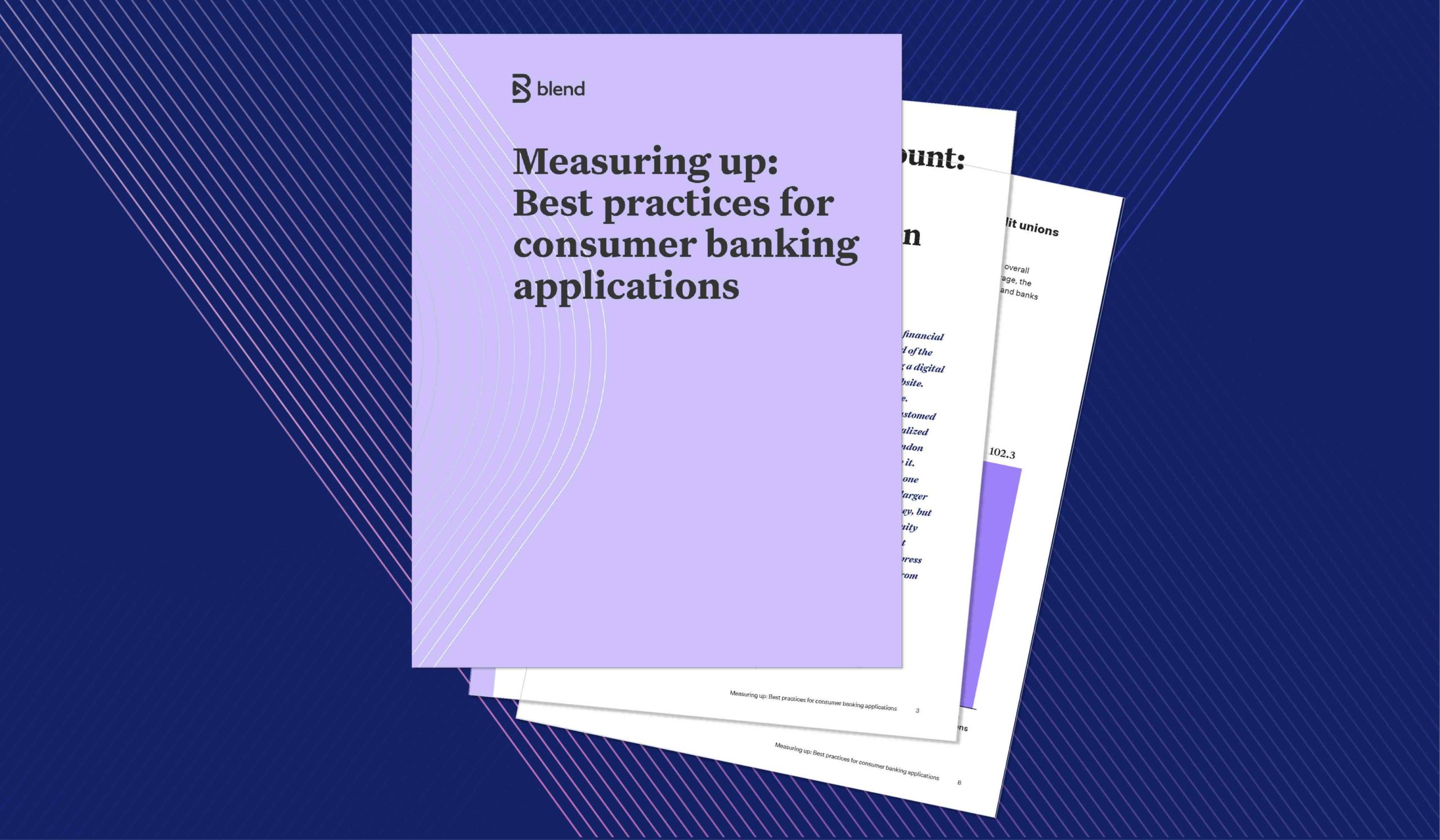 Delivering applications that convert with Blend
Blend's Digital Lending Platform delivers on all five of the factors we discussed, helping you create a seamless customer experience that impresses borrowers at every step.
Consistency: Brand your experience in a uniform way across channels
Ease of use: The intuitive experience allows customers to start and complete applications across channels and devices
Clarity: A conversational interface includes in-line FAQ answers
Efficiency: Single sign-on authentication can enable pre-fill of information previously provided by customers
Mobile-friendliness: The application provides a best-in-class mobile experience
Because of these advantages, Blend customers have seen up to 3x increases in application completions.
"A few years ago, many financial institutions were ahead of the game by merely offering a digital application on their website. Those days are long gone. The digital application is one stepping stone within the larger customer experience journey, but it is a momentous opportunity for lenders. This touchpoint allows organizations to impress borrowers and build trust from the start."

Barry May

Head of customer success at Blend
Top