Watch Forum Live
on-demand
Proactive offers. Drastically simpler workflows. Self-driving finance.
The future is now with Blend Instant Home Equity.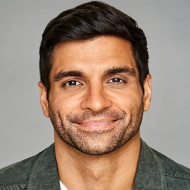 "Instant Home Equity changes the game entirely. The starting point of having to fill out an application and wait a few days is gone."
See Blend Instant Home Equity in action
Connect with us for a personalized walk-through.