Why Blend: Non-Depository Institutions
Integrating digital into the mortgage lending experience
Homebuyers are switching lenders, favoring the convenient experiences offered by direct-to-consumer digital disruptors. With our three-pronged approach, you can combine your signature customer service with the digital experiences today's borrowers demand.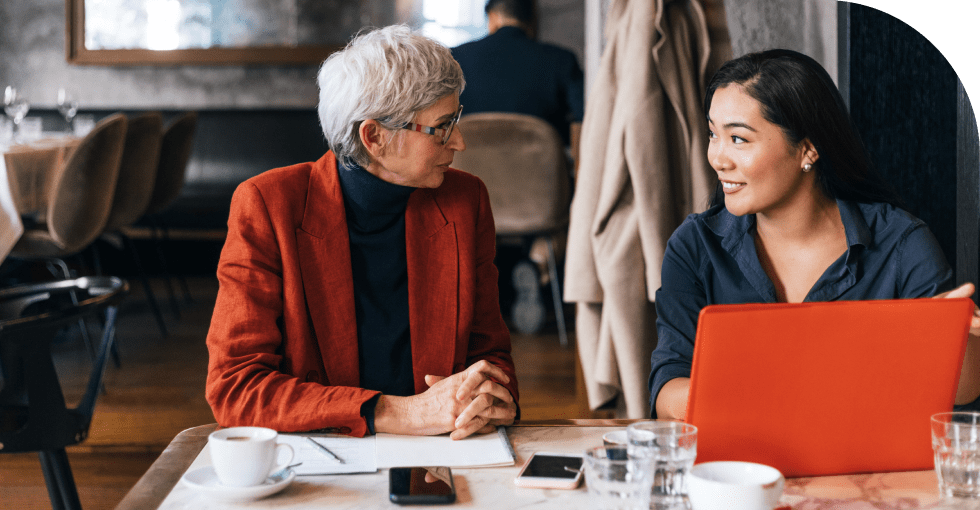 Digital engagement is the foundation for mortgage lending's future. It's not too late to enhance your personalized customer service with modern, in-demand experiences that position you for long-term success.
"We get some really good feedback on our digital mortgage process as being simple, intuitive, and informative."
Tom Moreno
Chief Information Officer, Lennar Financial Services
"The loan process is very personal. Blend lets us build emotional connections with our customers by providing a simple borrower experience, a value our loan teams recognize."
Tony Markland
Loan Officer, ALCOVA Mortgage 
Lend better with Blend
Dive deeper into our three-step digital engagement strategy to modernize your mortgage lending experience and meet borrowers where they are — today and tomorrow.