Why Blend: Banks
Revitalizing primary relationships in the digital age
Primary relationships are at risk. Consumers are switching banks, gravitating to the fast and easy experiences offered by digital disruptors. With our four-pronged approach, you can win them back for the long haul.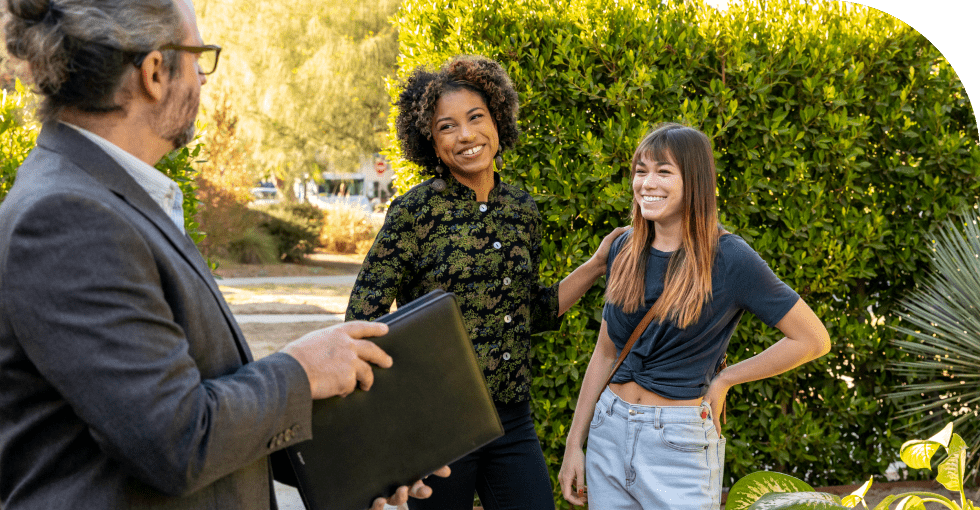 Meaningful digital engagement is the foundation of current and future primary relationships. It's not too late to build the end-to-end journeys that will impress and secure primary customers for years to come.
"We are always looking to make the entire process more convenient for our customers as we know they are busy, and traveling to a bank branch or title company may be inconvenient. Partnering with Blend will enable us to be on the forefront and continue our track record of innovation."
Eric Somers
Vice President, Digital Lending, BMO Harris Bank
"Blend is constantly improving and looking for feedback. They didn't stop. The product is constantly evolving. As we go through the years, I know that we will always have the latest and greatest."
Denise Koresh
Mortgage Operations Officer, Republic Bank
Deepen relationships with customer insights
Dive deeper into our four-step digital engagement strategy to discover how you can understand each stage of your customers' journeys, reduce friction, and build loyalty.