Why Blend: Credit Unions
Building the membership of the future
With member loyalty declining, the hard-earned relationships credit unions are known for are at risk. Our three-pronged approach can help you digitize your member-first model, get ahead of disruptors, and cement lasting relationships.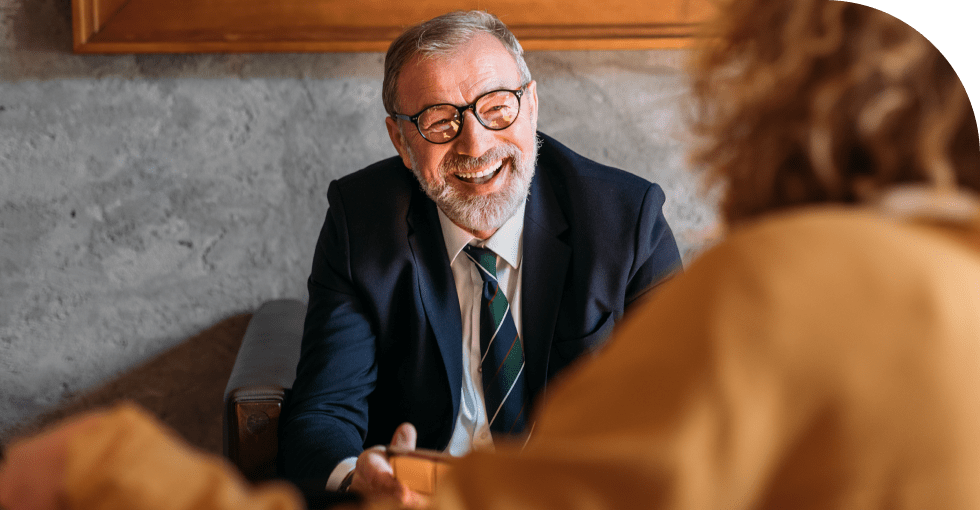 Meaningful digital engagement is the foundation of current and future primary relationships. With flexible technology, you can build a sustainable, member-first future.
"Not only are we providing a consistent member experience, thanks to Blend, but our members are also completing their applications more quickly and converting at higher rates."
Ron Senci
Executive Vice President, Sales and Lending, Elements Financial Credit Union
"Blend's focus on quality — in addition to rapid development cycles and innovative features — has us feeling well positioned going forward."
Austin Lanzara
AVP of Mortgage Operations, Affinity Federal Credit Union
Stay true to you
Dive deeper into our three-step engagement strategy to discover how you can grow your digital presence while maintaining your signature personalized interactions across every financial milestone.