I'm excited and proud to announce that Blend completed its Series E funding, led by Temasek and General Atlantic, raising an additional $130 million to power one-tap digital experiences across mortgage and consumer lending.
Temasek and General Atlantic both bring extensive expertise working with financial services and technology investments to grow and scale their businesses. We're thrilled to partner with them, as well as our existing investors, as we move forward in our journey to bring simplicity and transparency to consumer lending.
In our conversations with investors over the past few months, it was clear that there is an appetite to understand and drive the future of technology in financial services—and Blend is at the forefront. Financial institutions, and lenders specifically, are under increasing pressure from consumers to deliver a top-notch digital, intuitive, and satisfying experience. Blend's lending platform can deliver all three. Blend has the talent, experience, and distribution to be the technology provider, partner, employer, and investment opportunity of choice in our space—and we're excited about the opportunities ahead.
It's been an eventful first half of 2019. We announced digital HELOC and HELOAN products, deposit accounts, an expanded partnership with Salesforce, and brought in new leadership in product, marketing, and engineering. We were also pleased to welcome Tim Mayopolous, former CEO of Fannie Mae, as President at Blend to lead our go-to-market strategy.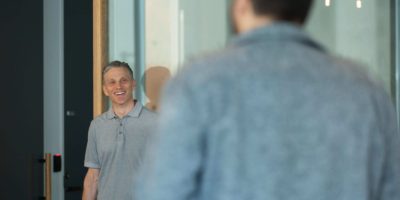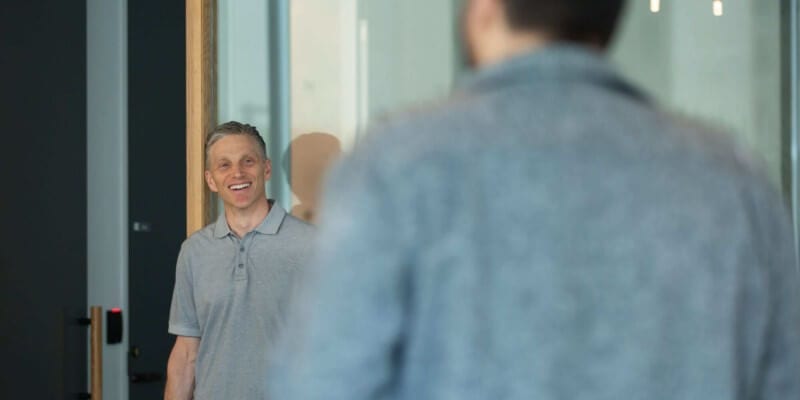 Part of the reason I joined Blend was to be part of the transformation of the financial services industry and to support Blend as we partner with financial institutions to move from documents to data. We believe the future is in one-tap lending experiences, and this new investment will help us make that vision a reality as we continue growing our team, innovating in mortgage and expanding into a broader suite of consumer lending products. We'll also focus on building out our ecosystem of partners and investing in new technologies to continuously improve our platform and the experiences it provides.
Blend also named former Pixar CFO Ann Mather to an independent board member position. Having worked with Ann previously at Pixar, I can attest that she brings an incredible amount of technology and operational expertise and insight to Blend and will be an excellent addition to our Board.
Blend now processes nearly $2 billion of U.S. mortgages per day, and our customer base tripled from 2017 to 2018. It's a great time to be at Blend, and we wouldn't be here without the dedication of our employees and the support of our customers, partners, and investors. If you're interested in what we're working on at Blend and would like to join our team, check out our open positions.
For more information about today's news, read the full release here.