7 days

Cut off average application time

15 mins.

Record time for a borrower completing an application
Rockland Trust Bank is a fast-growing community bank in the heart of Massachusetts. For the past seven years, their mortgage team has focused on investing in the best technology to attract customers in a highly competitive marketplace. They began their growth journey in 2011, processing nearly $20 million in mortgage loans. Today they report $700 million in loans and aim to reach $1 billion soon.
As they continue to grow, their operations need to scale seamlessly. In order for that to happen, they need the right team, the right technology, and the most efficient process. In late 2017, Rockland Trust Bank signed with Blend to power their growth.
Juggling too many systems, searching for a single solution
Rockland Trust Bank's technology strategy has been to seek out the best product for the job, find synergy with a team, follow their gut instinct, and move forward. "You don't ever want to make a decision based on money rather than the right technology," says Bob Driscoll, executive vice president of home lending. This strategy has been paying off.
"When it came to a digital mortgage experience, we knew we wanted to avoid the headache of building internally and immediately falling behind with technology. So we started looking at vendors who could help us," explains Florence Celeste, vice president of strategy and business development.
"We were just about to ink deals with two separate vendors when a friend texted me to take a peek at Blend," says Driscoll. "When we saw Blend, we saw we could have everything we wanted in one product. Plus, getting to cut out one vendor was a major operational advantage. The demo made the decision easy for us."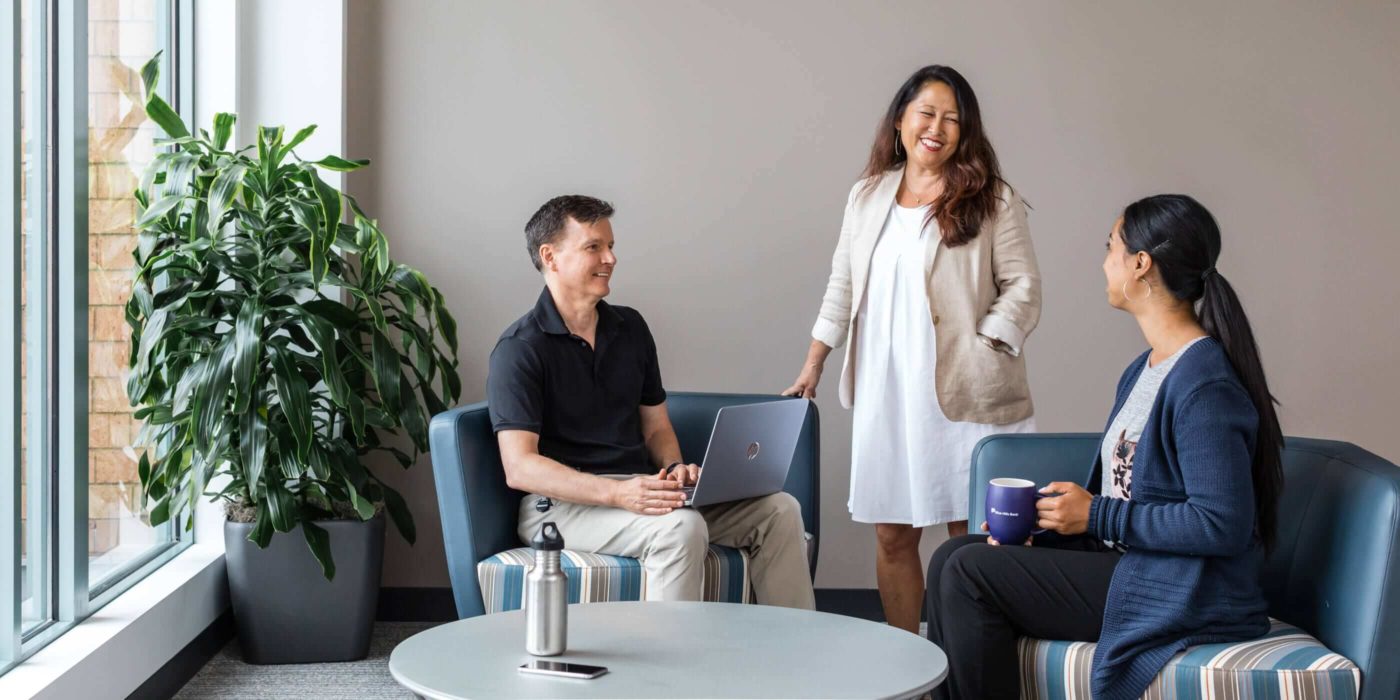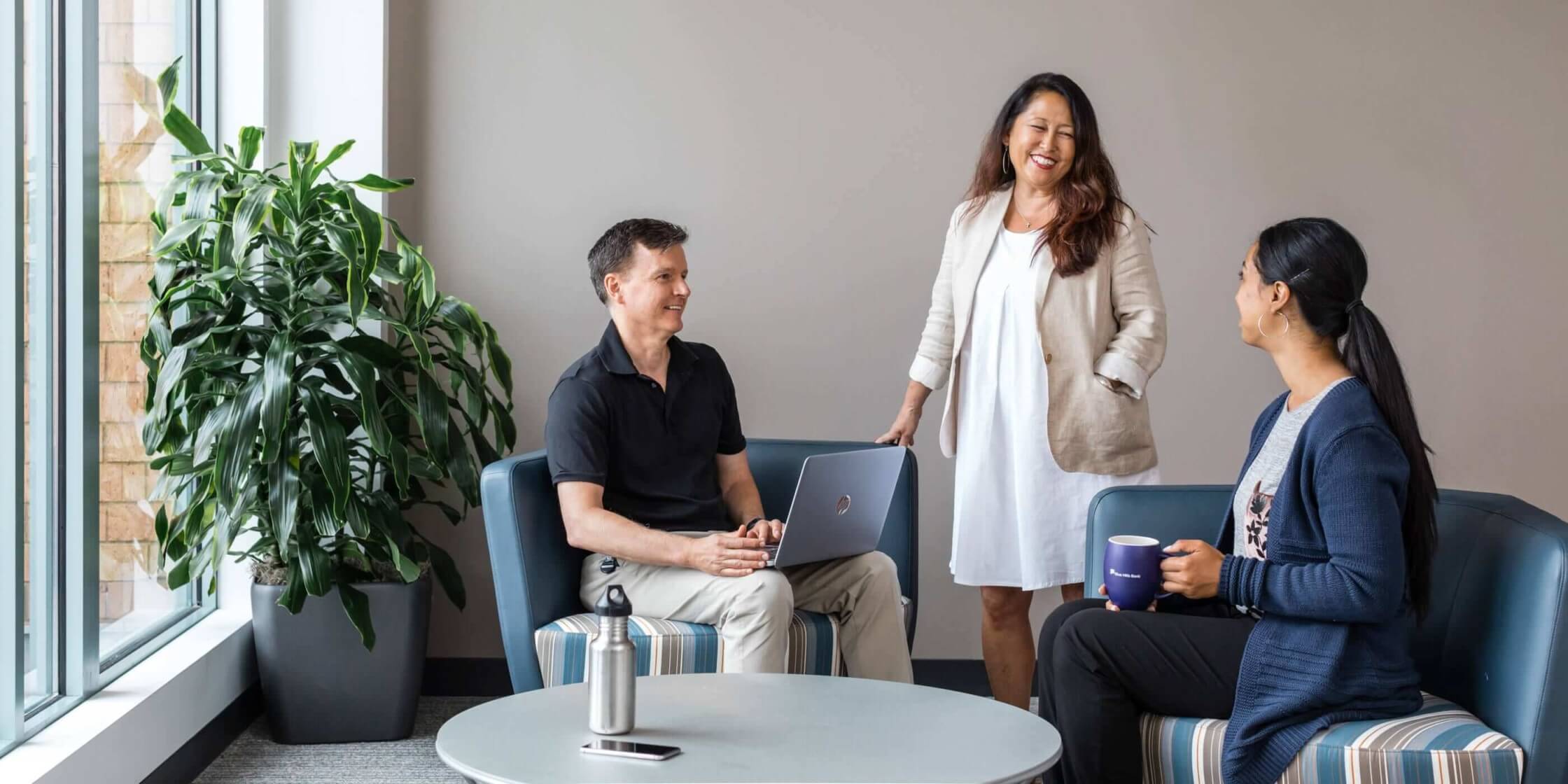 Gaining the early adopter's edge as a development partner
Beyond the product's fit into Rockland Trust Bank's operations, the two teams have found synergy. "When you have a technology wanting to understand our vision and the role that they can play in helping us achieving our goals, it's incredibly comforting," explains Driscoll.
With this chemistry, Rockland Trust Bank has become a partner for Blend in pilot and development programs.
"Rockland Trust Bank is excited to be a partner for Blend pilot and development programs. By participating as a beta partner, we feel our input during the developmental process gives us the quickest access to leading tools. Being an early adopter of state-of-the-art technology allows Rockland Trust Bank to differentiate ourselves and gives us the marketplace advantage over competitors," says Driscoll.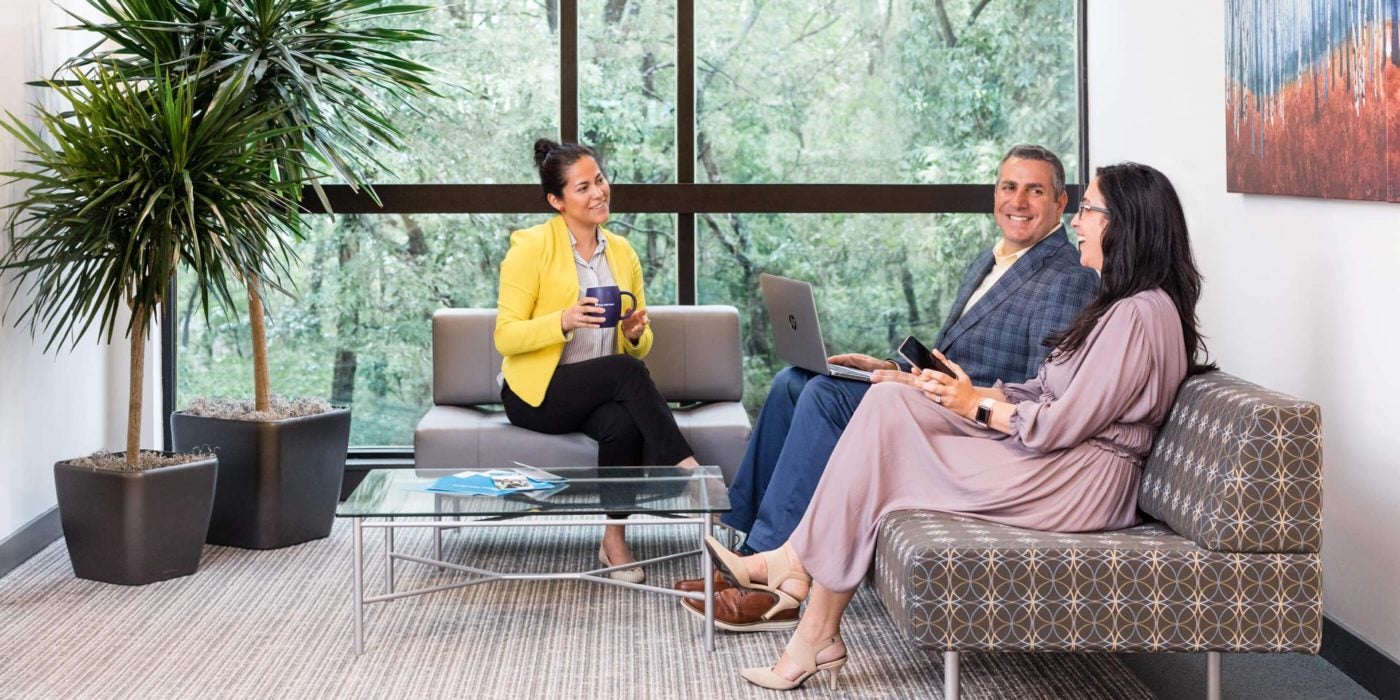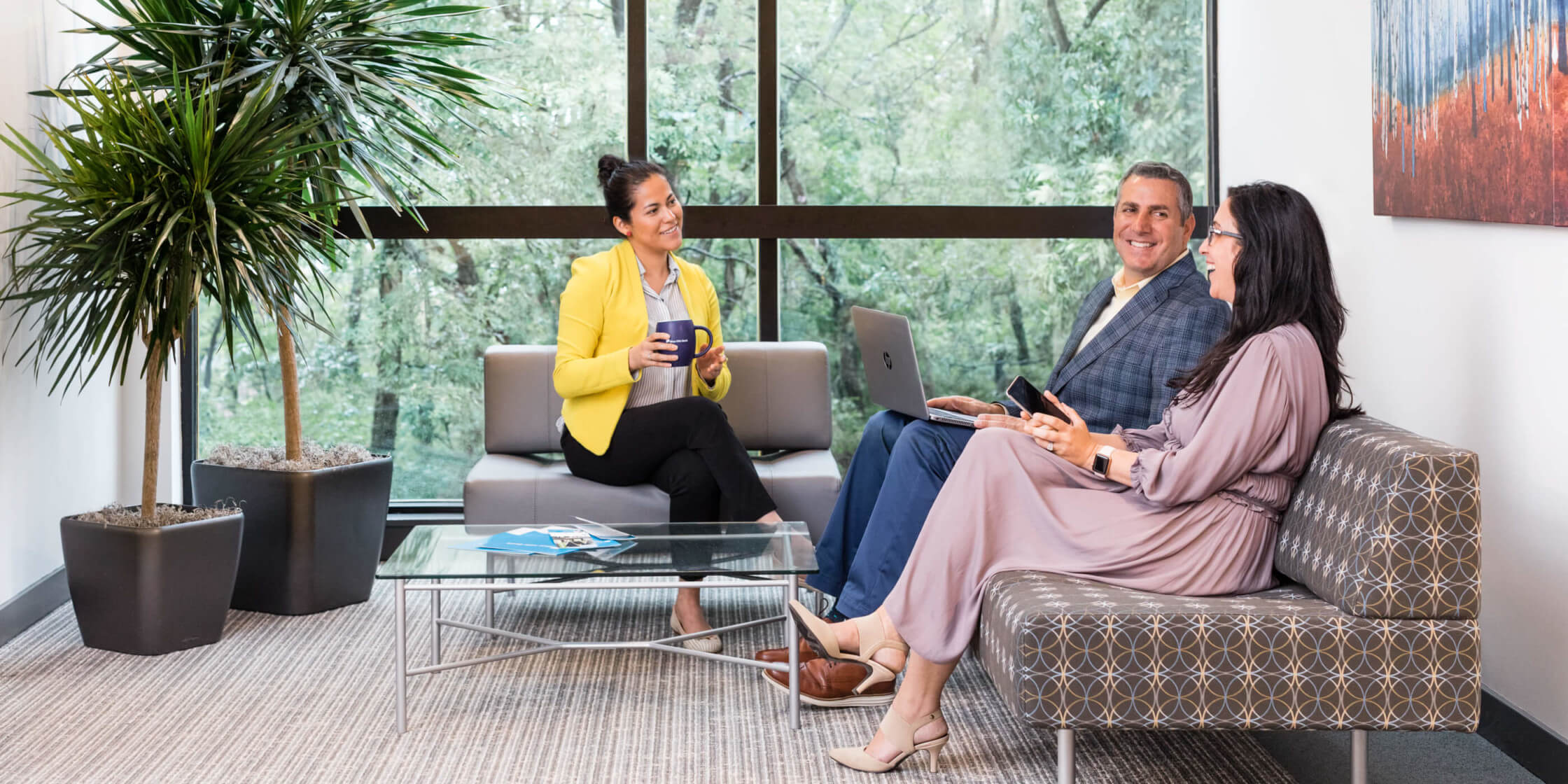 A great decision that's only gotten better
"At the end of the day, Blend has developed technology that is aimed at allowing us to compete well above the levels we would be able to in its absence. People ask how we can price like that. The answer is technology," remarks Driscoll.
---
To learn more on how Blend can transform your originations business,
---