5%

Increase in total monthly loan volume

2 hours

Average time each loan officer saves per loan file
How can an organization offer a unified digital experience that delights at each step of the homebuying journey? That's the question the Lennar Mortgage team has been asking as they strive to power a modern homebuying experience with best-in-class technology. With Blend, it seems like they've found the answer.
The team drove this goal forward by implementing Blend to "make getting a mortgage as simple as possible," according to Tom Moreno, chief information officer of Lennar Mortgage.
Blend has proven a valuable partner in achieving this goal by automating many steps in the process to provide a seamless experience that lives up to Lennar's vision to create the world's simplest path to homeownership. The Lennar team is already seeing improvements in customer experience, demonstrated by a large jump in Net Promoter Score. This means their customers are significantly more likely to recommend applying for a mortgage at Lennar to a friend or colleague.
Ultimately, Lennar and Blend are working toward building a one-tap homebuying experience where a homebuyer might find their dream home, click add to cart, and move in.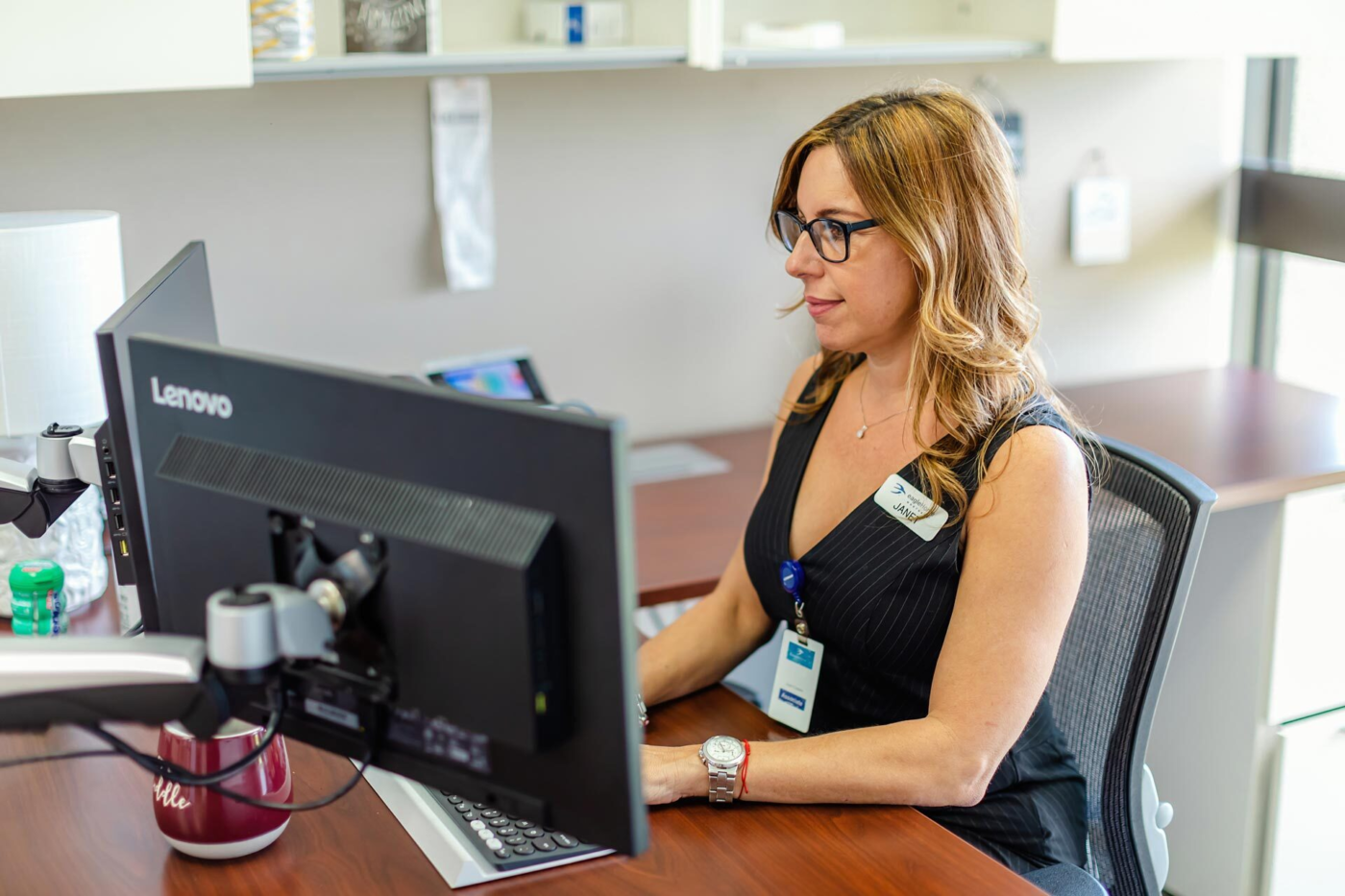 Enhancing customer experience with best-in-class technology
The Lennar Mortgage leadership team isn't scared of making big changes to get results. As one of the first lenders to pilot Day 1 Certainty with Fannie Mae, history shows the company can be at the forefront of developing a mortgage experience akin to online shopping. The team takes pride in providing a modern experience for its customers. "We're not afraid to aggressively roll things out," said Arlene Polifroni, head of mortgage operations.
To continue this tradition of technological market leadership, the Lennar team knew they needed tools that would power a best-in-class customer experience.
When Polifroni interacted with Blend's platform, she was impressed with the interface. "When I saw it [Blend] initially, I remember how easy it was. I looked at it as if I were the borrower and no one had to tell me what to do." The leadership team was eager to introduce and deploy the platform to the broader organization. Since this initial impression, the team has remained big proponents of Blend, especially now that they've seen how it impacts their customers. According to Polifroni, "Blend has just made it so easy for our borrowers to apply. It's very easy. They love it." The team has witnessed firsthand how much Blend improves the customer experience and streamlines the process of getting a mortgage.
This customer experience enhancement is at the core of Lennar's mission. Moreno, taking a look back at the digital transformation, said, "We get some really good feedback on our digital mortgage process as being simple, intuitive, and informative."
Lennar's Net Promoter Score demonstrates just how much the customer experience has changed. Borrowers in Lennar's Builder Channel who took an application through Blend scored the lender 42% higher on the NPS scale. This quantitative improvement reassures the Lennar team that they are making their mission a reality.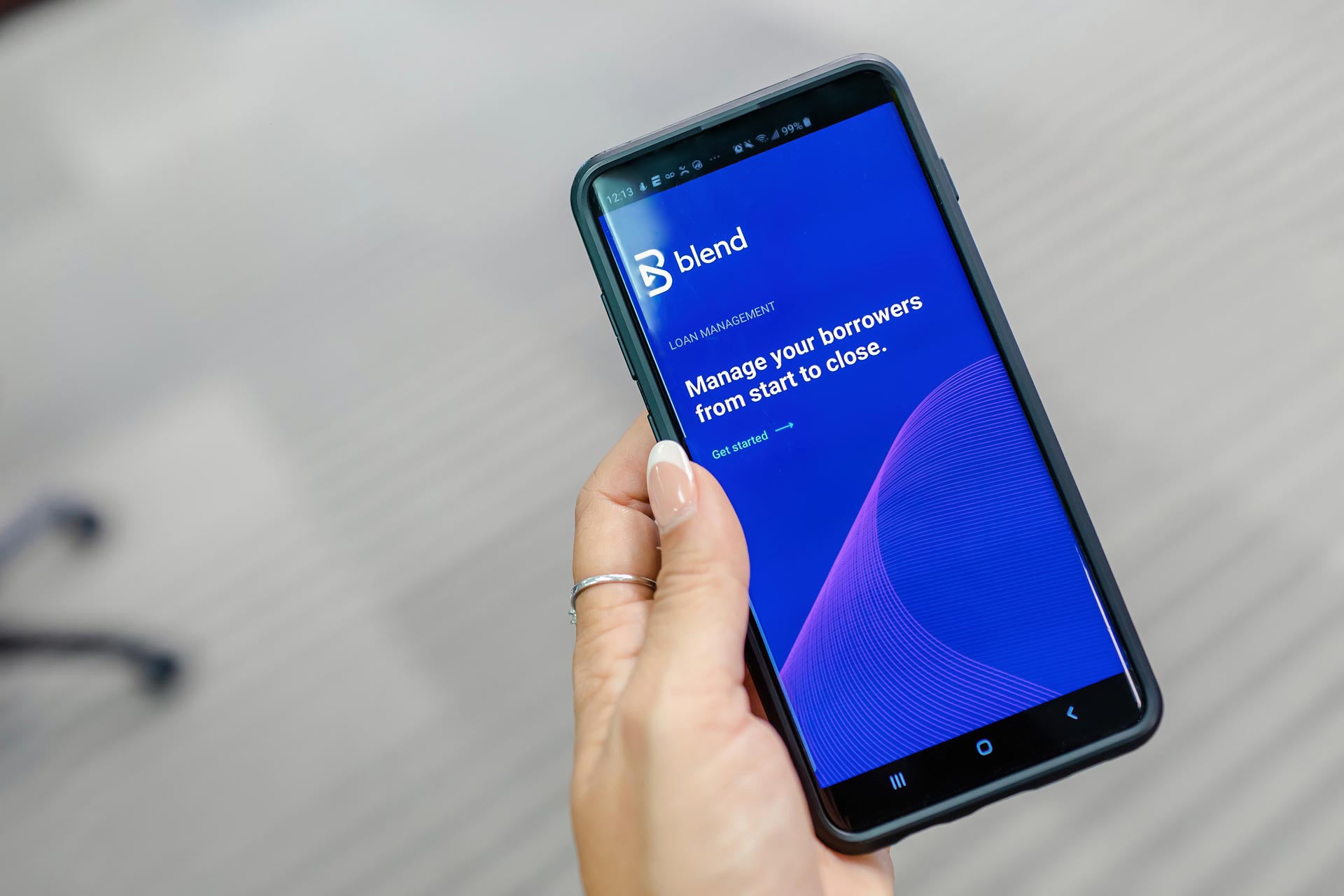 Loan officers thrive with productivity improvements driven by Blend
Lennar's customers are not the only ones benefiting from Blend's technology – the LOs have demonstrated their digital-forward attitudes via their enthusiasm for Blend. With 100% adoption of the Blend platform, loan officers and processors have appreciated the notable improvements in process and efficiency. Colin McMahon, a loan officer, mentioned that  "Blend is a huge part of our day-to-day. Every interaction with the customer starts with Blend."
Fully utilizing Blend has been a huge timesaver. Rather than spending time completing manual tasks such as data verification, the team can rely on Blend to complete them automatically. Moreno pointed out that they've been able to reduce the time from application to approved by 5 days, with LOs spending two fewer hours per loan file because of the automation of manual tasks.
LOs have also embraced the LO mobile app, which has enabled them to interact at any time with the customer and make sure tasks are completed on time. Yianni Garcia, vice president of marketing and innovation, noted, "With the Blend mobile app, [loan officers] can keep loans moving forward on the go, because they do not have to be tied to their desks to take advantage of an opportunity." McMahon added, "It is so much easier. Now people are just signing their disclosures without me following up."
These significant productivity increases mean the Lennar LO team is already closing more loans; average monthly output has increased by 5% of the total monthly loan volume.
Productivity increases allow LOs to spend more time advising customers and help the Lennar team as a whole deliver their exceptional experience to more customers, more effectively.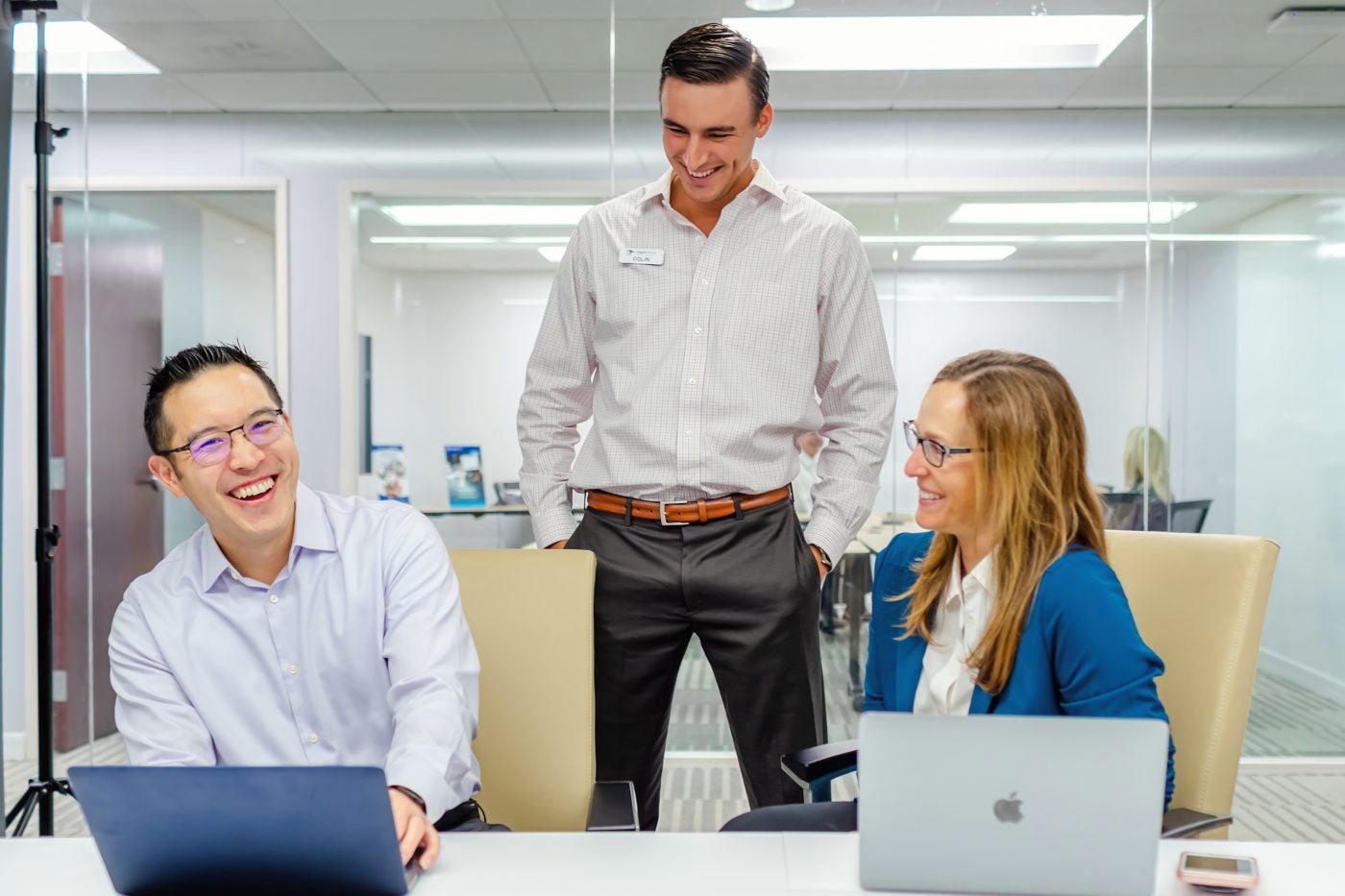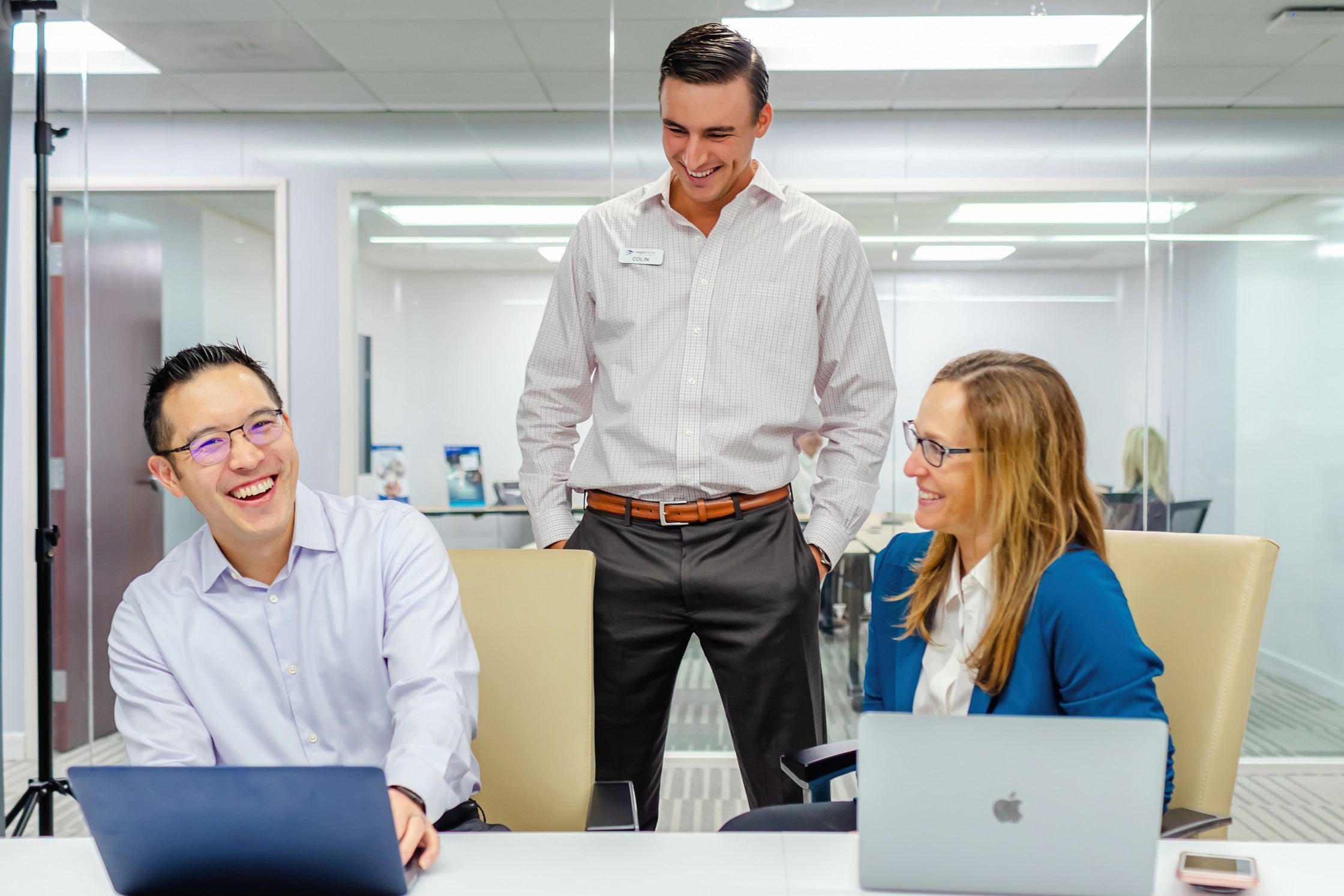 Looking toward the homebuying experience of the future
The Lennar team isn't stopping here. They are eager to see how they can continue improving alongside and in partnership with Blend. According to Moreno, they fully expect Blend to keep innovating and problem-solving. "The thing that we like about Blend is that they're forward-thinking."
Lennar is aiming for the best homebuying experience, and they've nailed the mortgage component. By implementing a best-in-class technology, they've elevated the consumer mortgage experience. Lennar can continue to build on this throughout the other elements of the path to homeownership — the one-tap experience is in sight. We're excited to continue our partnership as we expand our capabilities and Lennar's business keeps growing.
---
Interested in delivering a best-in-class customer experience?
---